Deltares and Mona GeoInformatics Institute Join Forces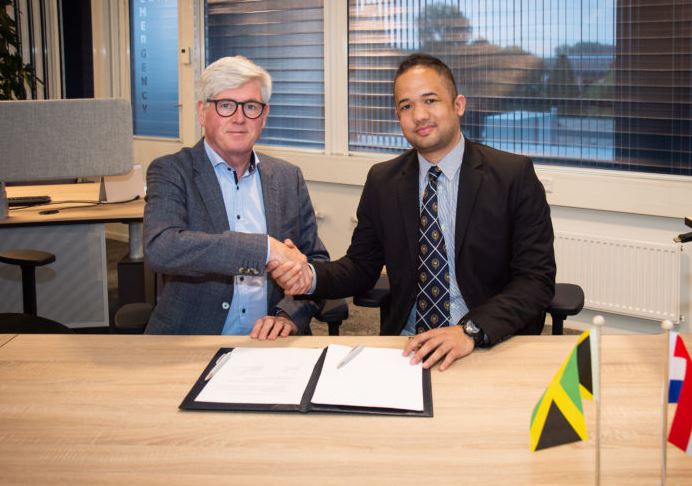 The Caribbean region stands to benefit from a research regarding the coastal issues through the partnership between the Dutch research institute Deltares and Jamaica's Mona GeoInformatics Institute (MGI).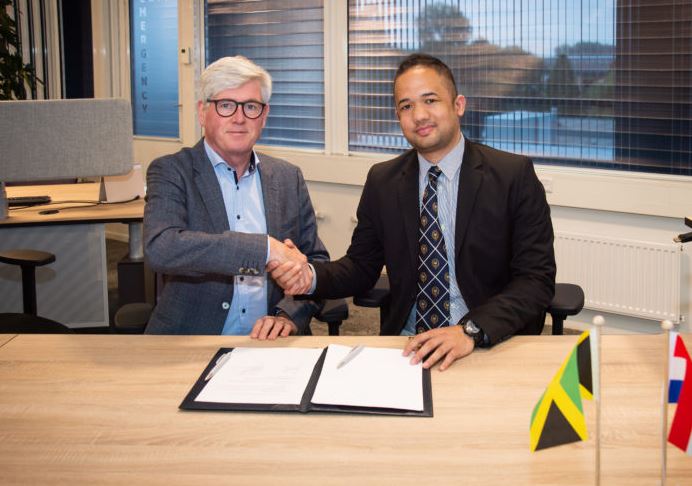 With most populations of Caribbean countries located in coastal areas (70% of Jamaica's population, for example, work or live in coastal communities), local resources remain exposed to direct threats in the form of the adverse effects of hurricanes, tsunamis, sea level rise, and consequent flooding and coastal erosion.
Commenting the latest news, Ava Maxam (deputy director of MGI) and Alessio Giardino (Deltares), stated: "Given the increasing impacts of climate change and global warming – 2017 being one of the worst years in the region's history with much loss of life and property from natural disasters – such a partnership is much needed to facilitate the long-term development and management of Caribbean coastal zone and resources."
Deltares is providing the latest applied research and advice to the Caribbean, aiming to improve the resilience of livelihoods, economic assets and ecosystems that rely on coastal areas.
MGI has a long track record in the development of geospatial applications in many Caribbean countries, as well as the backing of the University of the West Indies as its parent.
Memorandum of Understanding
The Memorandum of Understanding (MoU) was officially signed during the Deltares 10-year anniversary celebrations in early October in Delft, the Netherlands.
With this MoU, the two organizations are striving to strengthen scientific and technological cooperation, build human and technological capacity, and consolidate national and regional development.