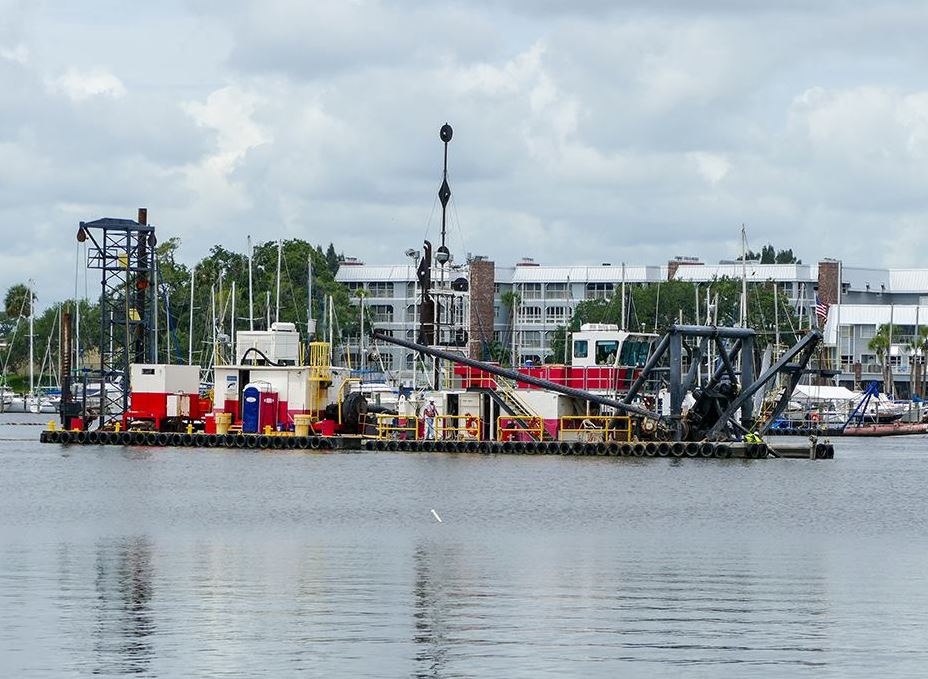 Florida Senator Marco Rubio, a member of the Senate Appropriations Committee, urged the Assistant Secretary of the Army for Civil Works, R.D. James, in a letter, to fairly consider Florida's critical water infrastructure projects in its Fiscal Year 2019 Work Plan.
The letter also specifically conveys Rubio's readiness to work with the U.S. Army Corps of Engineers (USACE) to "ensure that all emergency needs for USACE infrastructure repairs and navigation dredging along Florida's Panhandle following Hurricane Michael are fulfilled expeditiously."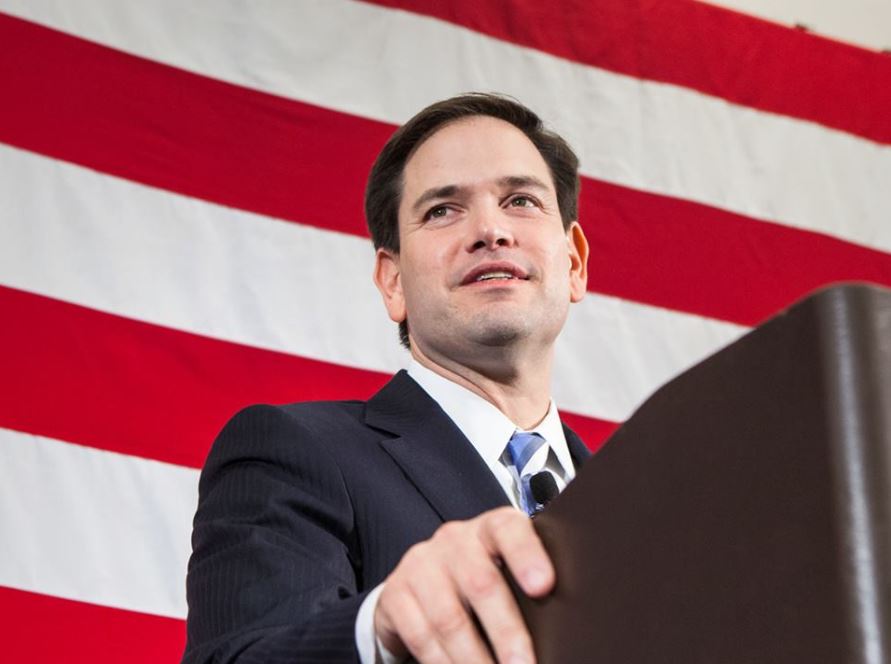 The FY19 Energy and Water Development appropriations bill (H.R. 5895) was signed into law on September 26, 2018, and included key funding secured by Rubio that could be directed towards Herbert Hoover Dike Rehabilitation, Everglades restoration and other critical water infrastructure needs for the USACE to allocate through its upcoming work plan.
Rubio specifically requested assistance in ensuring that the following projects achieve steady, measurable progress towards completion:
C&SF Upper St. Johns River Basin – S252 construction repairs and project close out activities;
Charlotte County, FL Shore Protection Project – Feasibility study to reinitiate a 1981 completed Chief's Report to include Manasota Key;
Collier County, FL Beach Erosion Control;
Daytona Beach Flood Protection Project;
Florida Keys Water Quality Improvements;
Fort Pierce Beach, FL;
Herbert Hoover Dike, FL (Seepage Control);
Jacksonville Harbor Deepening, FL;
Jacksonville Harbor, Mile Point, FL – Payments owed to non-federal sponsor for Phase I. Phase II funding required;
Lake Okeechobee Regulation Schedule Revision;
Martin County, FL Beach Erosion Control;
Miami Harbor Channel, FL – Payments owed to non-federal sponsor;
Miami Harbor Improvements, FL;
Monroe County, FL Shore Protection Project;
Okaloosa County, FL Shore Protection Project;
Panama City Harbor, FL – Limited Re-evaluation Report (LRR) completed in 2016. Contributed Funds Agreement for PED activities. No new start required. FY19 funds required for completion of construction;
Port Everglades Harbor Deepening, FL – Sponsor to advance funds for construction of a discrete segment of the project related to relocating USCG Station Ft. Lauderdale;
Putnam County Comprehensive Water Supply Infrastructure Modernization Project (Palatka, FL);
South Dade Flood Protection Project – Study, design, and construction of a comprehensive seepage management solution along the boundary of the eastern Everglades to protect farmland and homes increasingly impacted by rising water table;
South Florida Ecosystem Restoration, FL;
St. Johns County, FL Shore Protection Project.
Photo: Image source: St. Johns River Water Management District