Highlights of the Week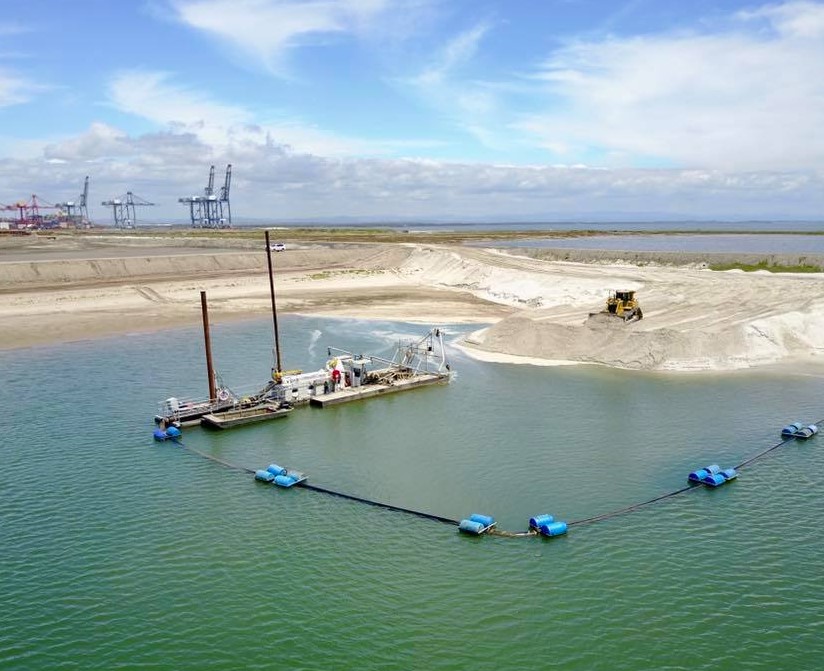 Dredging Today brings you an overview of the most popular stories from the past week (October 15-21, 2018).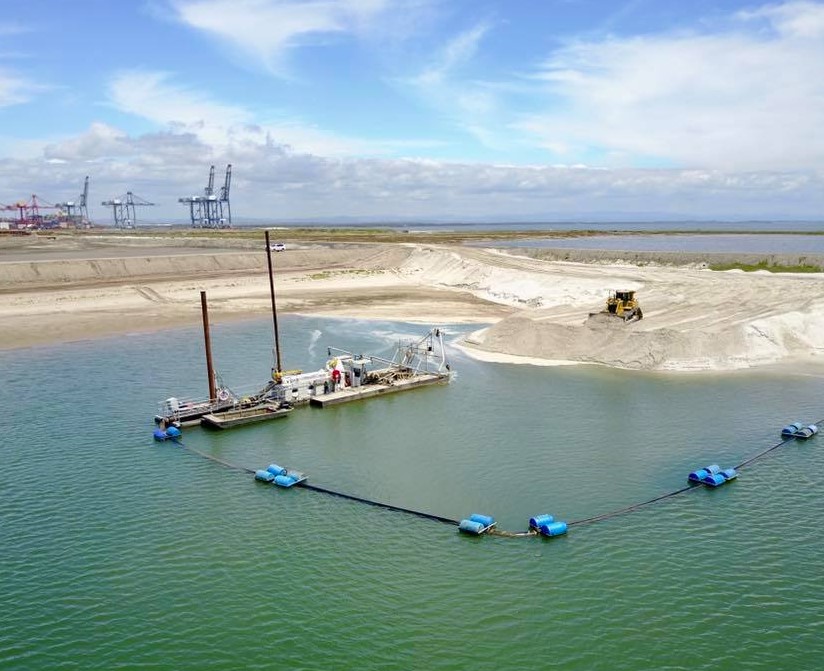 Van den Herik Wins Dredging Contract in Poland
The local authority of the Polish maritime administration in Szczecin has selected Dutch dredging company Van den Herik to design and execute the deepening and widening of the port entrance at Police, Poland.
Port of Everett Finally Gets Its Dredge Permit
Last month, after nearly 9 years of scientific studies and regulatory work with state and federal agencies, the Port of Everett received its marina maintenance dredging permit for the South and Central docks.
Gulf Shoreline Stabilization Project on Display
With construction in progress for the Gulf Shoreline Stabilization Project at Rockefeller Wildlife Refuge, the Louisiana Department of Wildlife and Fisheries (LDWF) and other partners celebrated last week the work done to minimize coastal erosion in the refuge, located in Cameron and Vermilion parishes.
J.F. Brennan VIDEO: 2018 Fountain Lake Dredge
J.F. Brennan Company Inc., a marine construction and environmental remediation contractor, has just released a short overview video about the dredging project at Fountain Lake in Albert Lea, MN.
Wasa Dredging's New Backhoe Dredger Equipped with Environmental Bucket
Wasa Dredging, a Finnish water construction company, today unveiled a photo of their backhoe dredger 'Harald' equipped with the new environmental bucket.