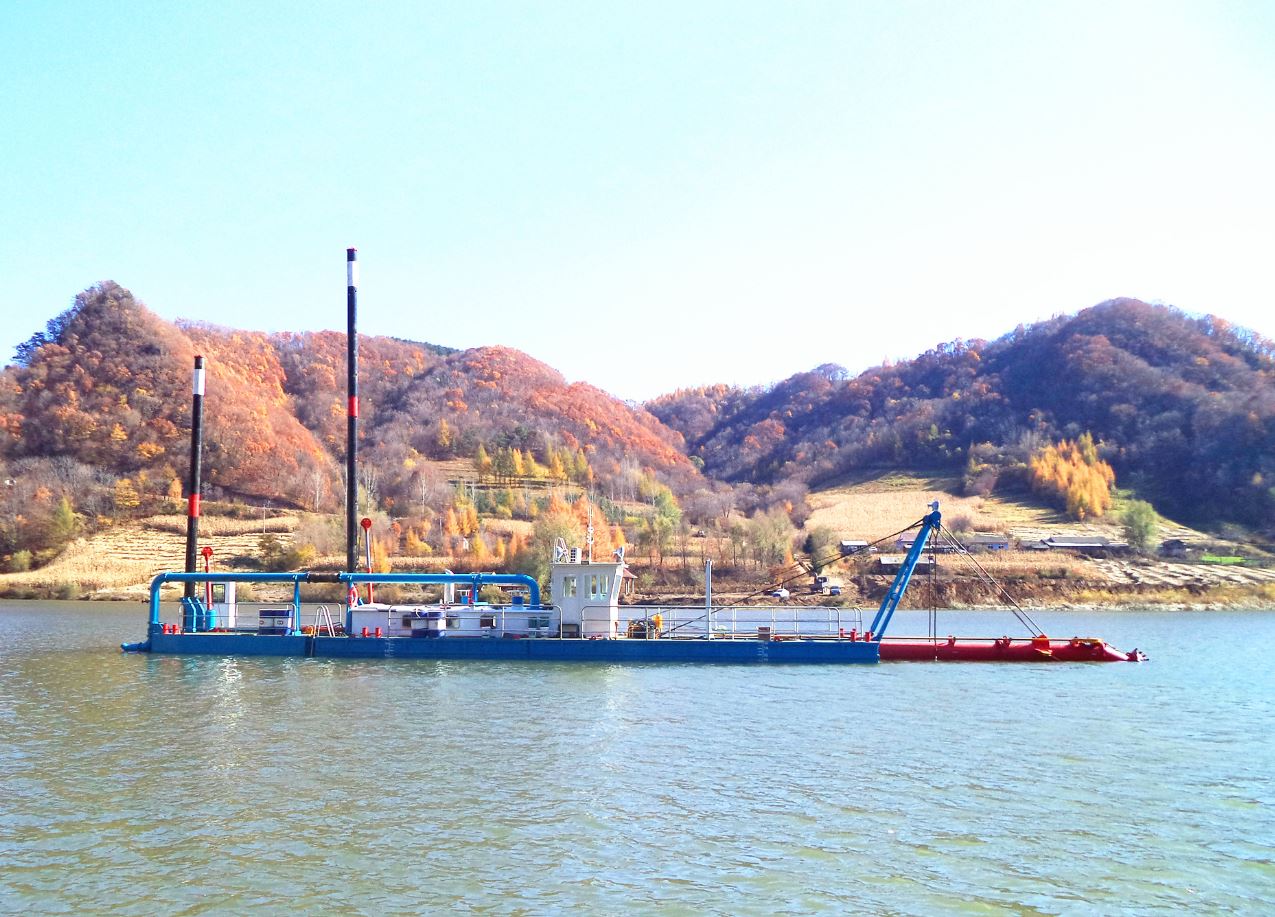 Qingzhou Julong Environment Technology Co. Ltd., a Qingzhou City based manufacturer and supplier of dredging equipment, delivered a cutter suction dredger CSD3012 to Liaoning Resources Bureau (LRB), China, earlier this month.
According to Julong, this piece of equipment will be used for dredging operations in the Liaoning Province of China, located in the northeast of the country.
Liaoning Resources Bureau is set to conduct a series of deepening works on the province's reservoirs, aimed to increase the volume of these water bodies, guaranteeing the household water-consumption and agricultural irrigation water usage.
The dredger is equipped with spud carriage system and GPS dredge monitoring system, aimed for improving the dredging efficiency.
Photo: Image source: Julong
Related news
List of related news articles