Maria Creek Scheme Nears End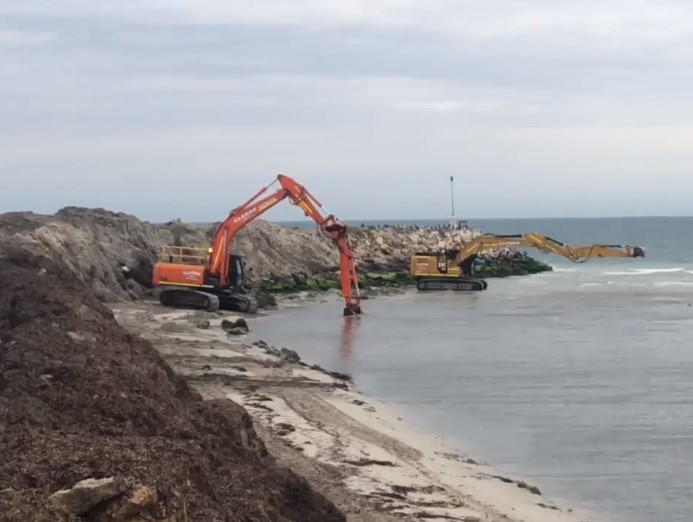 After weeks and weeks of hard work, the Maria Creek boat ramp upgrade and dredging scheme is almost done, reports the Kingston District Council (SA).
In its latest update on the project, the Council said that the Maria Creek Boat Ramp facility is expected to reopen within the next couple of weeks.
At the moment, excavators are now dredging the Maria Creek entrance to re-establish channel depth.
"Another week or so working within the channel is expected followed by a final clean up of the boat ramp area and surrounds," the Council said.
If all goes according to schedule, the Maria Creek boat ramp could be reopened by mid-December.