Highlights of the Week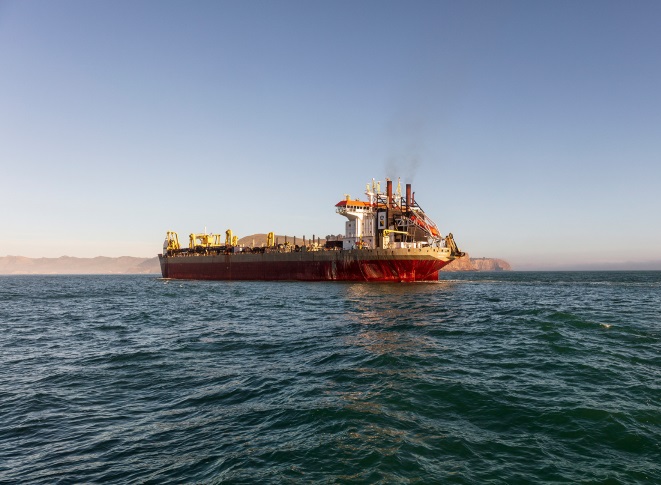 Dredging Today brings you an overview of the most popular stories from the past week (November 19 – 25, 2018).
Celebrating Van Oord's 150th Anniversary
Van Oord celebrated its 150th anniversary on Friday during an international symposium featuring top diplomat Christiana Figueres as guest speaker.
Jan De Nul was recently awarded one of the biggest dike reinforcement operations in the Netherlands.
Fairway Completes Lyttelton Port Deepening Project
For the past 12 weeks, locals and visitors to Lyttelton Port had the opportunity to see one of the world's largest dredges, the Fairway, travelling up and down the channel carrying out the port's deepening project.
PHOTO: Steel Cutting for DEME's New TSHD
The first steel cutting for DEME's newest 7,950m³ trailing suction hopper dredger (TSHD) took place at Royal IHC in Kinderdijk, the Netherlands, earlier this week.
Coastal Port Dredging Project of the Year Award for Jan De Nul
Jan De Nul Group has won the DPC 'Coastal Port Dredging Project of the Year Award' for its sustainable approach in port dredging, the company said in their latest release.
Related news
List of related news articles