ETHPE Wins Umm Al Qaiwain Deal, Dredging Included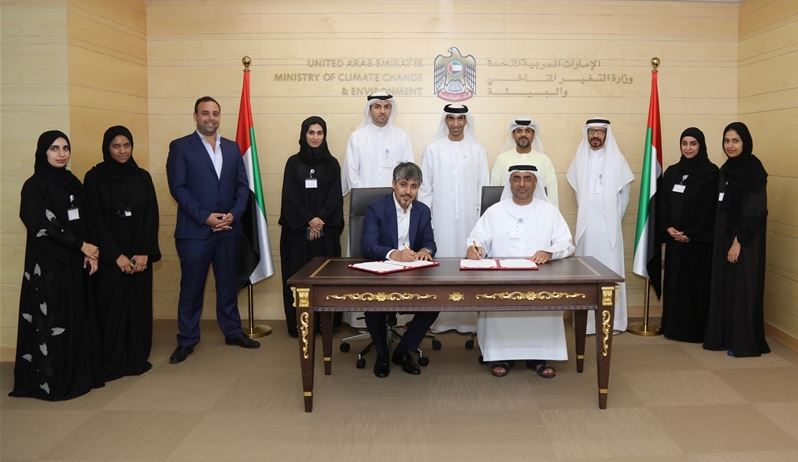 ETHPE Contracting has won a contract from the United Arab Emirates Ministry of Climate Change and Environment (MOCCAE) for a landfill rehabilitation project in the northern emirate of Umm Al Qaiwain.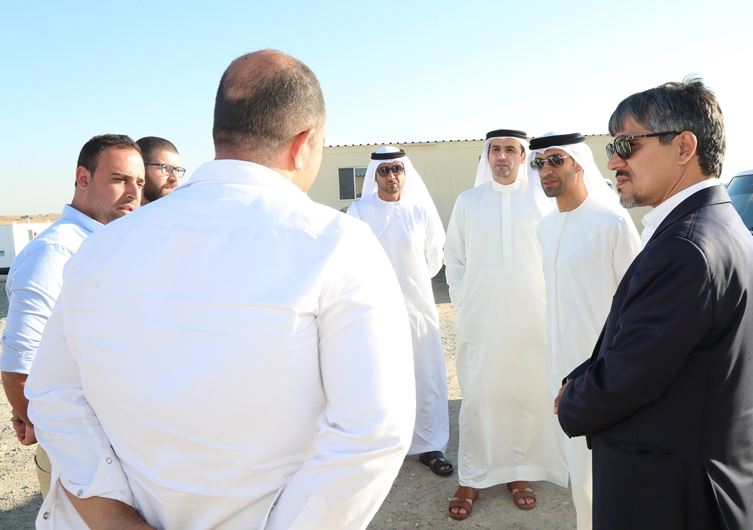 His Excellency Sultan Alwan Al Habsi, Assistant Undersecretary for the Regions Sector at MOCCAE, and Abdul Baqi Talif, Chairman of ETHPE Contracting, signed the contract in the presence of His Excellency Dr Thani bin Ahmed Al Zeyoudi, Minister of Climate Change and Environment.
Acoording to the agreement, ETHPE Contracting will rehabilitate the landfill serving Umm Al Qaiwain and the scope of work will include site preparation, dredging and filling operations.
Commenting the latest news, Dr Al Zeyoudi said: "Our landfills are under immense pressure to accommodate the growing amounts of waste generated due to the steady increase in population and industrial activity. Unless we address this issue, the waste management challenge will pose a significant risk to the environment and the community at large."
As per the contract, UAE-based ETHPE will complete the project within two years and then offer a one-year maintenance warranty.