Ukraine: Kherson Port Dredging Kicks Off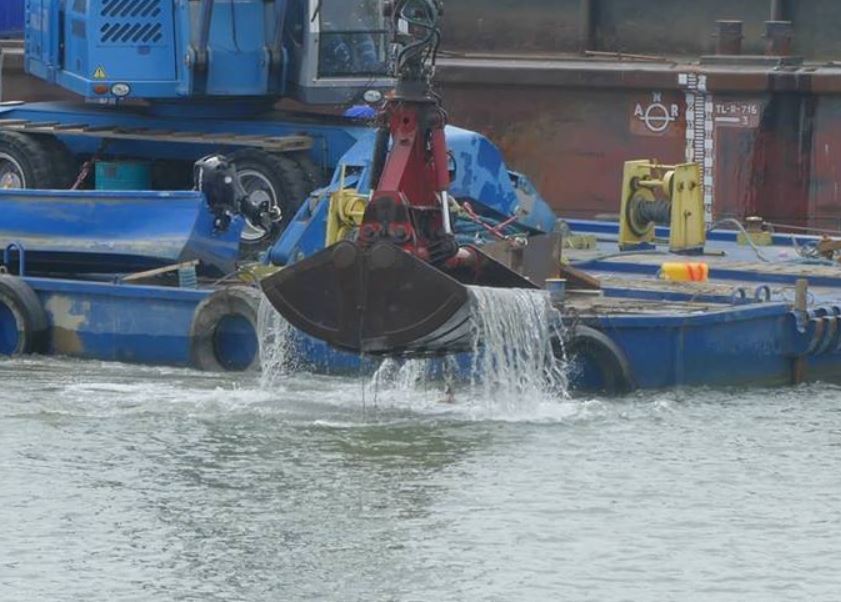 Dredging operations at the Ukrainian Port of Kherson are officially underway, the Ukrainian Sea Ports Authority said in their latest release.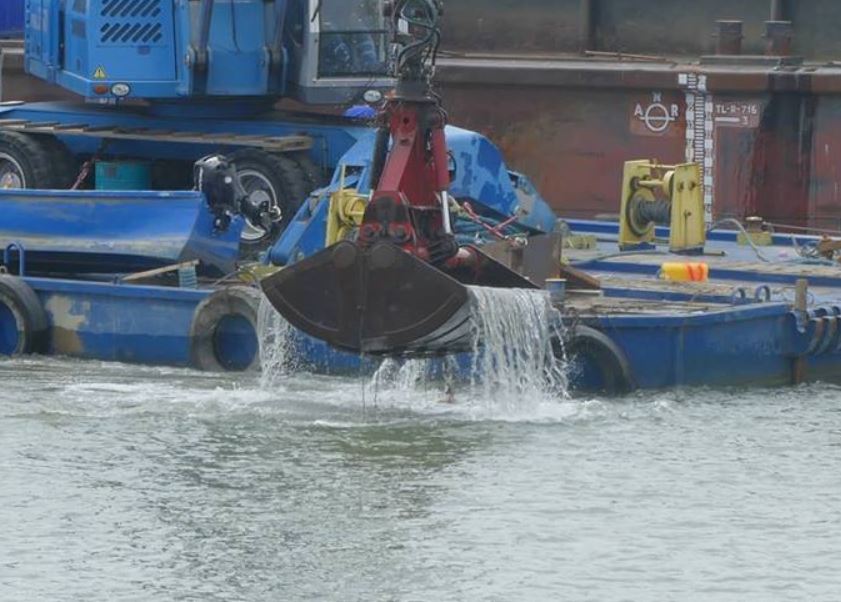 During the dredging work, being undertaken by SMD Invest LLC, approximately 400,000m³ of material will be removed from the port's berths and the operational areas.
Commenting the latest announcement, USPA head Raivis Veckagans, said that the implementation of this project will allow USPA to bring the depths of the water area and near the berths in Kherson to the required levels.
According to Veckagans, the last operational dredging in the Port of Kherson was carried out seven years ago, removing less than 100,000m³ of material.
It is expected that this dredging program will last no longer than six months.
Kherson seaport is located on the right bank of River Dnipro. The design depth of the port's waters is 8.25 meters, but the declared draft is 7.6 meters.