University of Miami: Engineering Coastal Resilience Through Reef Restoration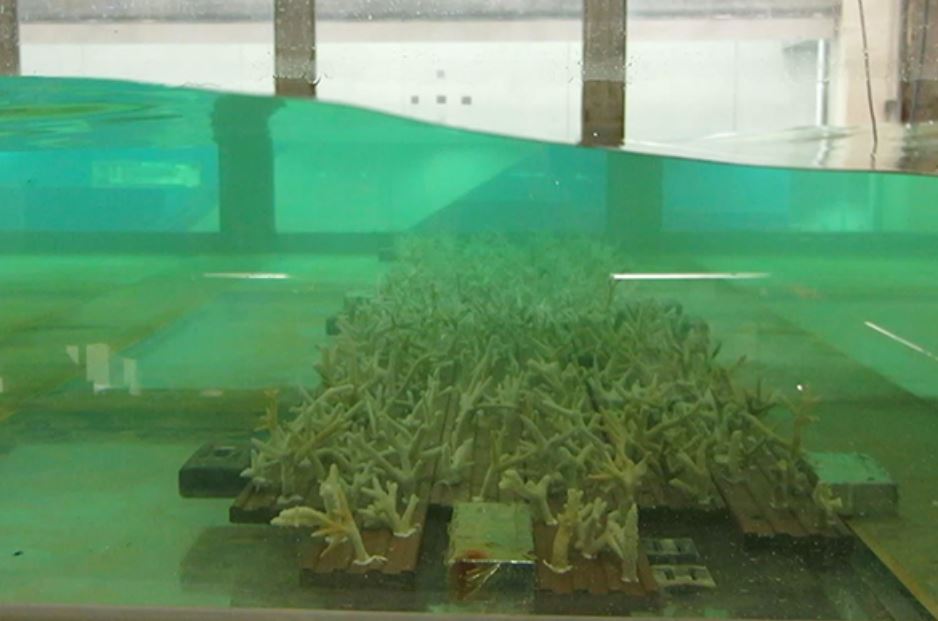 Coastal cities play a critical role in the global economy. The cities are being increasingly exposed to natural hazards and disasters, such as hurricanes, and recurrent flooding due to the rise of sea levels caused by climate change, University of Miami's College of Engineering said in their latest announcement.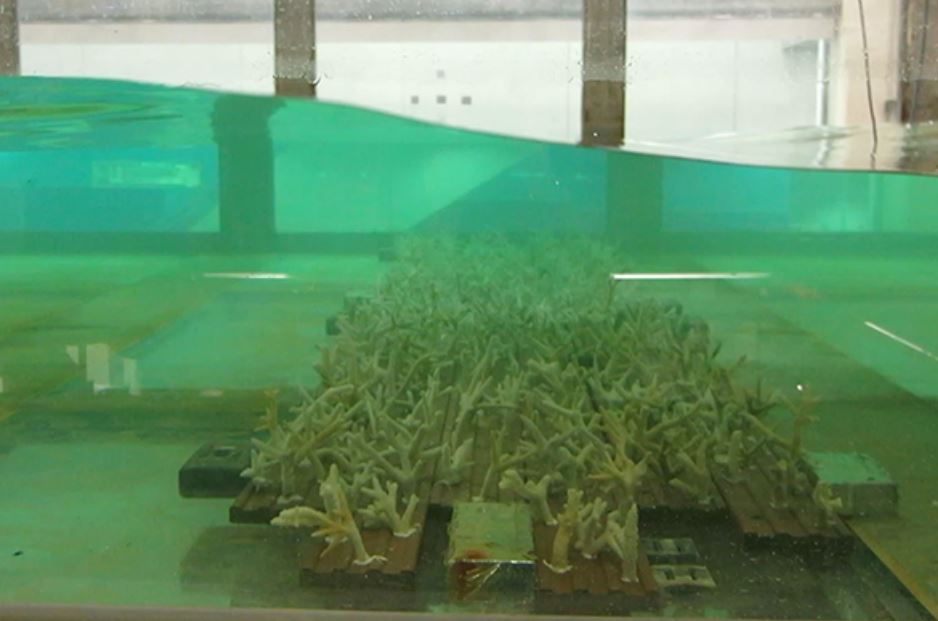 These disasters directly impact infrastructure such as energy, transportation, water and sewer systems, as well as streets, buildings and houses.
A University of Miami interdisciplinary team of researchers (Diego Lirman, associate professor at University of Miami's Rosenstiel School for Marine and Atmospheric Science (RSMAS) in the Department of Marine Biology and Ecology; Jane Carrick, research associate also in Marine Biology and Ecology at RSMAS; Andrew Baker, associate professor in Marine Biology and Fisheries at RSMAS; Brian Haus, professor and chair of the Department of Ocean Sciences at RSMAS; David Letson, professor in Marine Ecosystems and Society at RSMAS; Jyotika Ramaprasad, professor in the School of Communication; Sonia Chao, research associate professor at the School of Architecture; and Landolf Rhode-Barbarigos, assistant professor at the College of Engineering's Department of Civil, Architectural and Environmental Engineering) are exploring ways to merge engineering with ecology to foster coastal resilience through the development of artificial coral reef structures.
The research team will be using the SUrge StTucture Atmosphere INteraction (SUSTAIN) Facility, a 38,000-gallon tank that allows researchers to generate wind-wave hurricane conditions with the flip of a switch, to appropriately design a system by improving knowledge on the wave-breaking loads and evaluating the system's performance.
This testing will assist in developing better strategies for restoring green infrastructure through numerical and physical modeling, field validation studies, and wind-wave experiments with the goal to develop green/grey solutions that can mitigate the impacts of waves in a sustainable, efficient and cost-effective manner.
According to the University, the findings will provide the baseline to develop a shoreline protection system that effectively dissipates the impact of waves while providing a hospitable environment for native species.