Highlights of the Week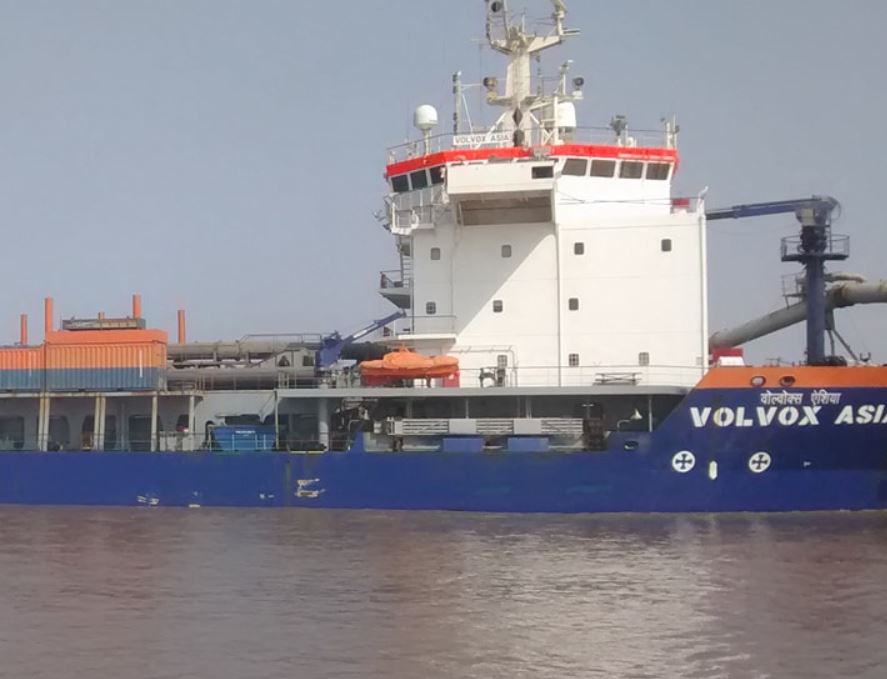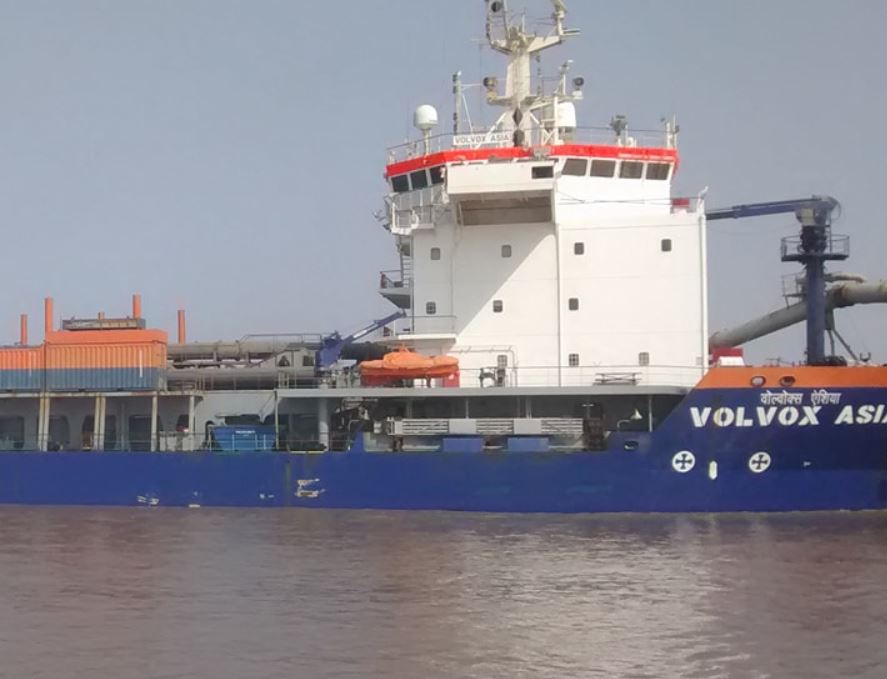 Dredging Today brings you an overview of the most popular stories from the past week (January 14 – 20, 2019).
Coast Guard Recovers Body of Volvox Asia Crew 
After two day of intensive search operation, the Indian Coast Guard earlier this week recovered the body of a crew member of the trailing suction hopper dredger (TSHD) Volvox Asia, three miles off the Pong Reef, Asian News International (ANI) informs. 
Dredge Yard Introduces ECO 150s Series
Dredge Yard has just introduced the first 2019 addition to their dredger family – ECO 150s series.
Colombo Port City Land Reclamation Project Complete
China Communications Construction Company (CCCC) has completed the majority of dredging and land reclamation works for the Sri Lanka's Colombo Port City Project.
Hopper Dredger Ecodelta Christened in Rotterdam
Van der Kamp's new trailing suction hopper dredger (TSHD) Ecodelta was christened last Friday (January 11) in Rotterdam.
Jan De Nul Group's Subsidiary Enters Payra Concession Agreement
Jan De Nul Group's subsidiary Payra Dredging Company Limited (PDCL) has entered into a concession agreement with Payra Port Authority (PPA) for the capital and maintenance dredging of the Rabnabad Channel at Payra Port.