Colombo Land Reclamation Done, Preparations Underway for Second Stage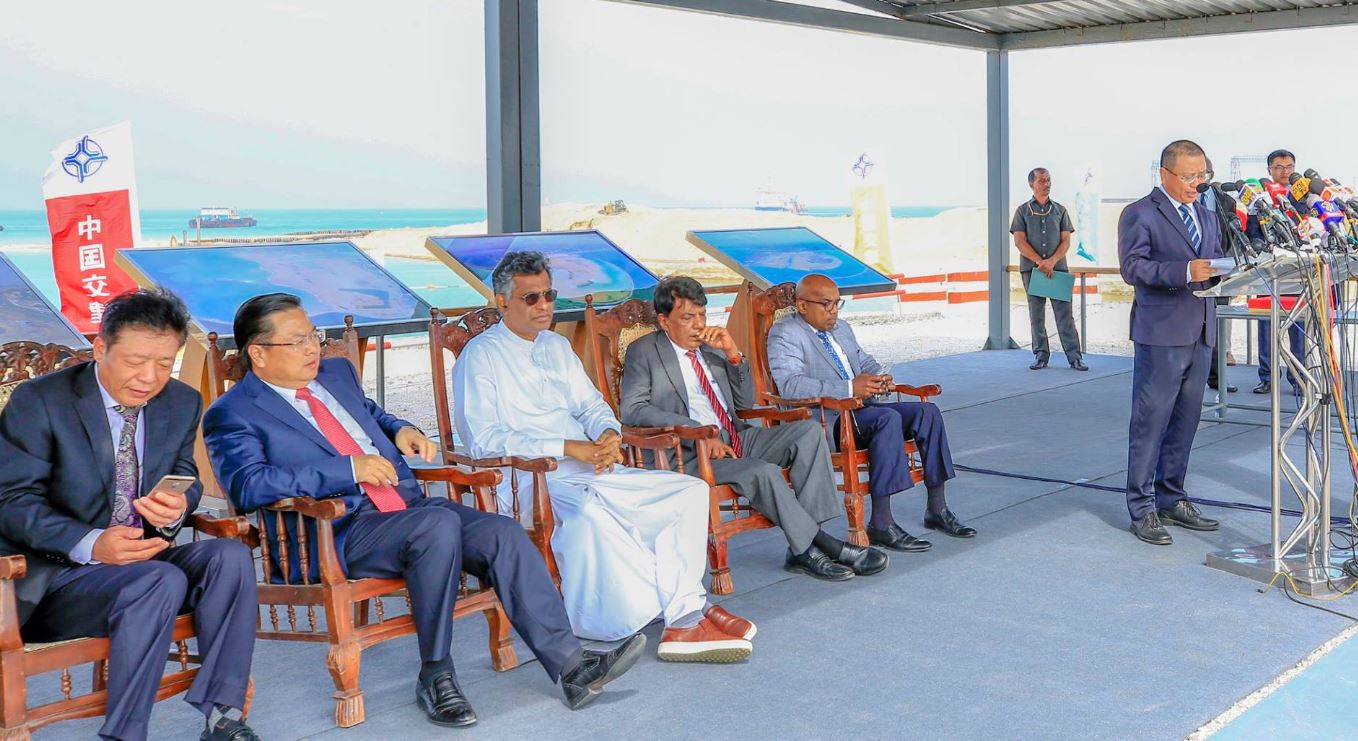 Sri Lanka's CHEC Port City Colombo marked another significant milestone last week with the completion of land reclamation operations.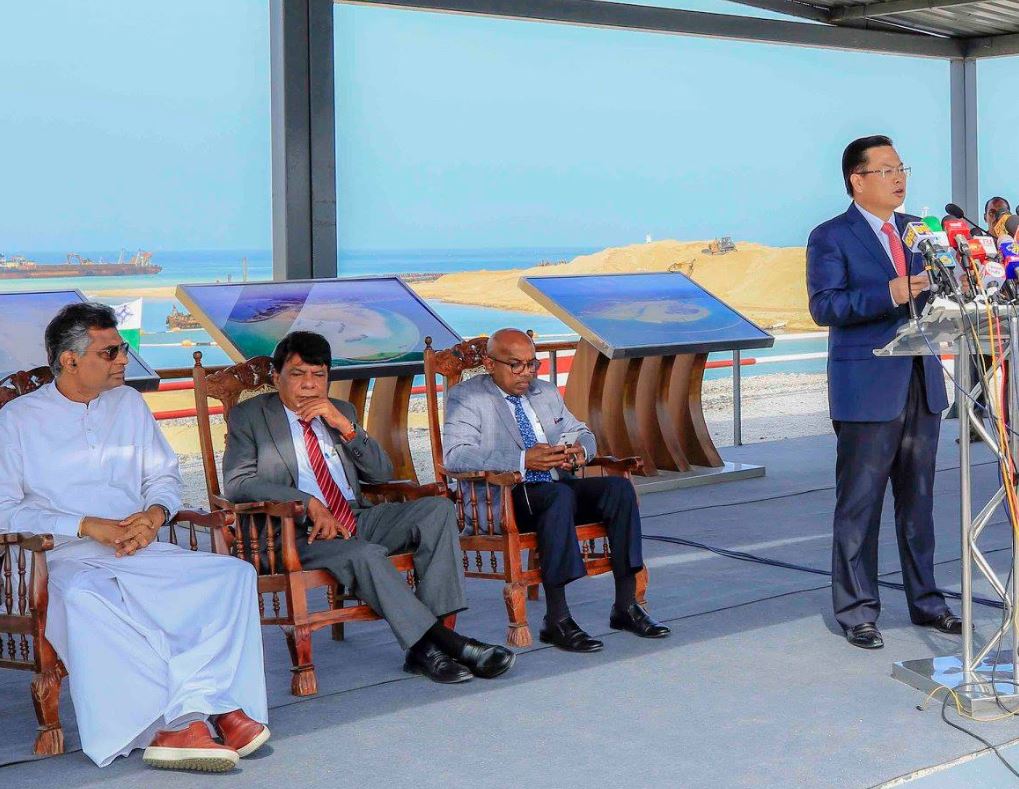 At a ceremony held on January 16, Xin Hai Long, the last of the four state-of-the-art dredgers used for the sand mining operation left the project site. The 269 hectares of land from the ocean is now wholly reclaimed, and the ground is set for the second phase of the project.
The ceremony to celebrate this landmark event was attended by the Minister of Megapolis & Western Development, Patali Champika Ranawaka as Chief Guest, Ambassador for China in Sri Lanka Cheng Xueyuan and Jiang Houliang, Managing Director of CHEC Port City Colombo (Pvt) Ltd.
According to CHEC's release, the dignitaries were given a tour of the now wholly reclaimed site, which is being made ready for the setting up of infrastructure facilities.
The project company, CHEC Port City Colombo (Pvt) Ltd had obtained all required permission prior to beginning reclamation work, and the entire operation was carried out in accordance with the Development Permit issued by the Department of Coast Conservation and Coastal Resources Management.
Currently, preparations are being made for the second stage of the project and ongoing work includes the first phase of ground improvement, trench excavation and foundation rock placement for the construction of the Marina seawall, land formation and the construction of marine protection structures.
The company is also working in partnership with the Megapolis Ministry for the installation of basic infrastructure facilities, the obtaining of land titles and incentive policies that would attract foreign investors to the new city.