Highlights of the Week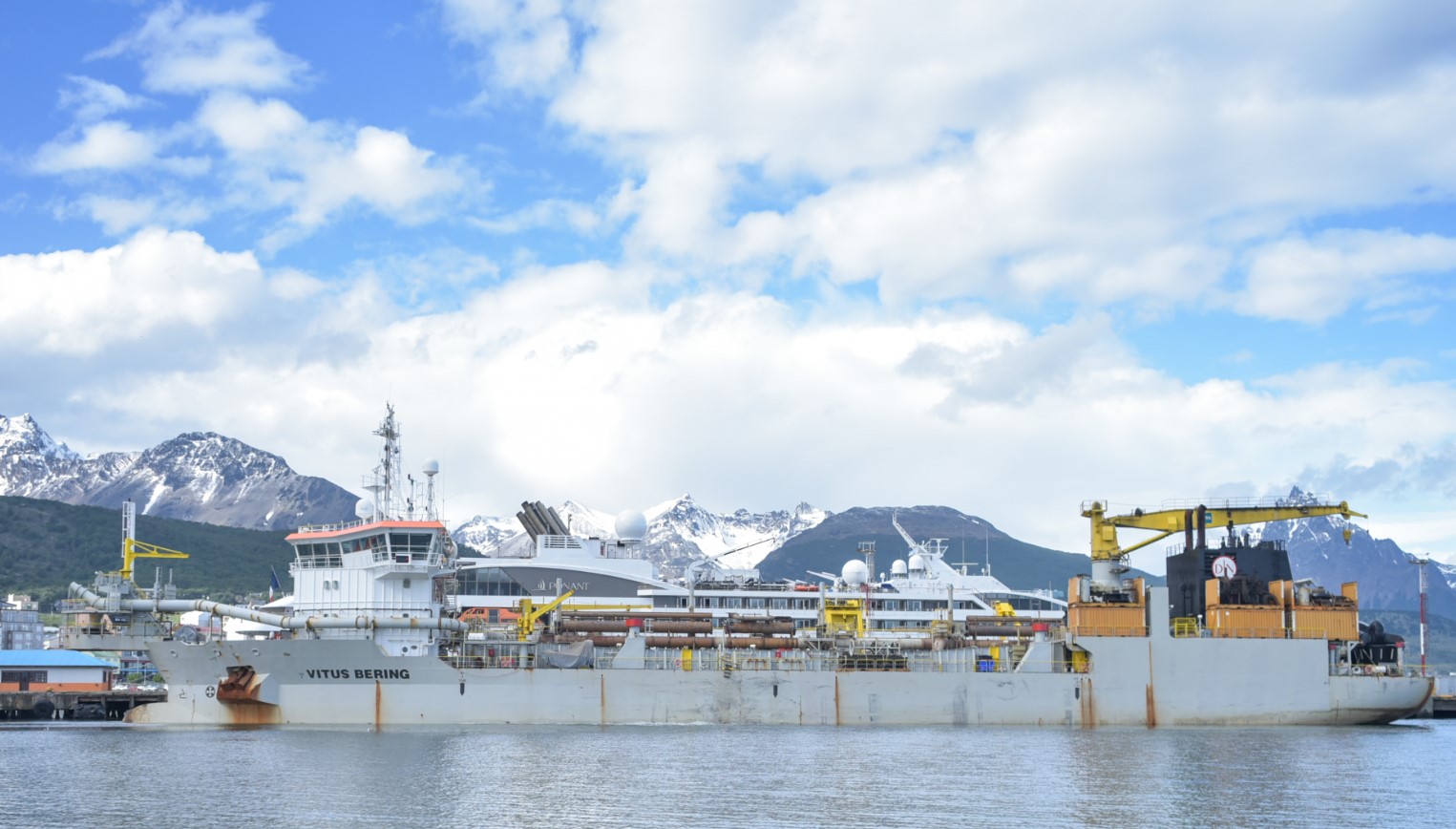 Dredging Today brings you an overview of the most popular stories from the past week (January 21 – 27, 2019).
Kure Beach Nourishment Project Starts Soon
The U.S. Army Corps of Engineers, Wilmington District, held last week the pre-construction meeting regarding the Carolina Beach and Kure Beach Coastal Storm Damage Reduction project.
IADC Dredging and Reclamation Seminar Set for June
The International Association of Dredging Companies (IADC) announced today that the Dredging and Reclamation Seminar at the IHE Delft Institute for Water Education in Delft, The Netherlands, will take place from Monday 24 June to Friday 28 June, 2019.
Chester Dredging Deal for GLDD
Great Lakes Dredge & Dock Company, from Oak Brook, Illinois, has won a $14.1 million modification to contract W912BU-15-C-0054 for the Delaware River dredging and rock removal operations.
Damen: TSHD Jose Duarte Kicks Off Lisbon Job
The trailing suction hopper dredger (TSHD) Jose Duarte, built in Portugal for a Portuguese dredging company by using Dutch dredging equipment, recently started its first job in Lisbon.
Jan De Nul Working Around the Globe
Jan De Nul Group has just released an update on two projects which stood out in 2018; at 15,500 kilometers from each other, in the far north and in the far south, JDN employees and vessels were working for the deepening of the ports of Ushuaia (Argentina) and Oulu (Finland).