Highlights of the Week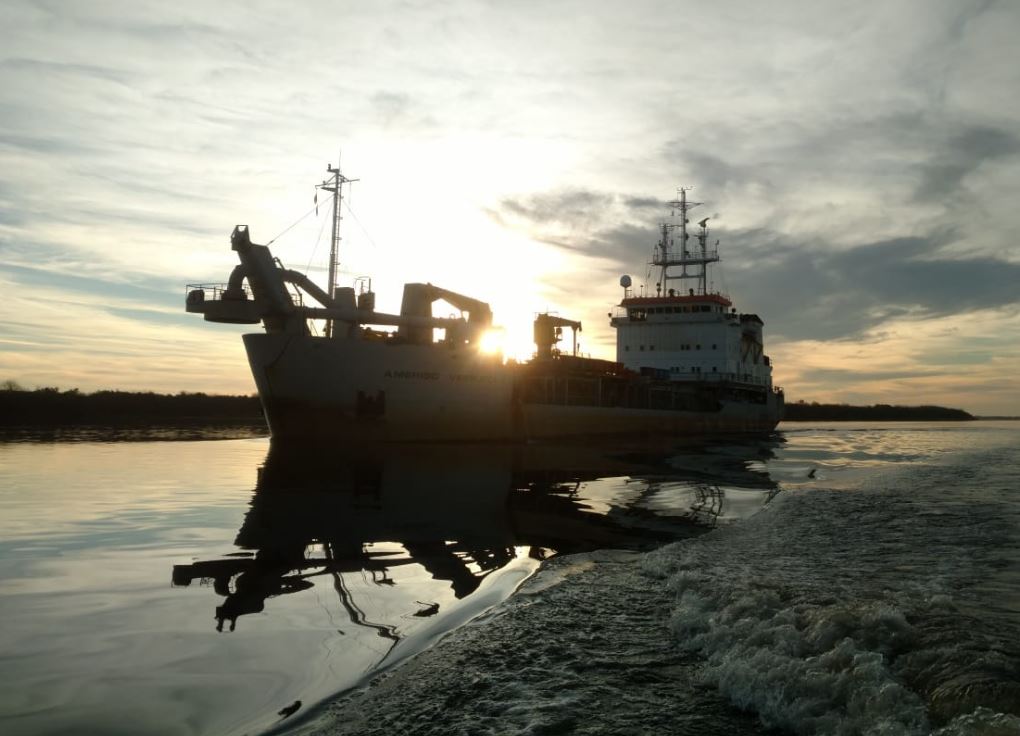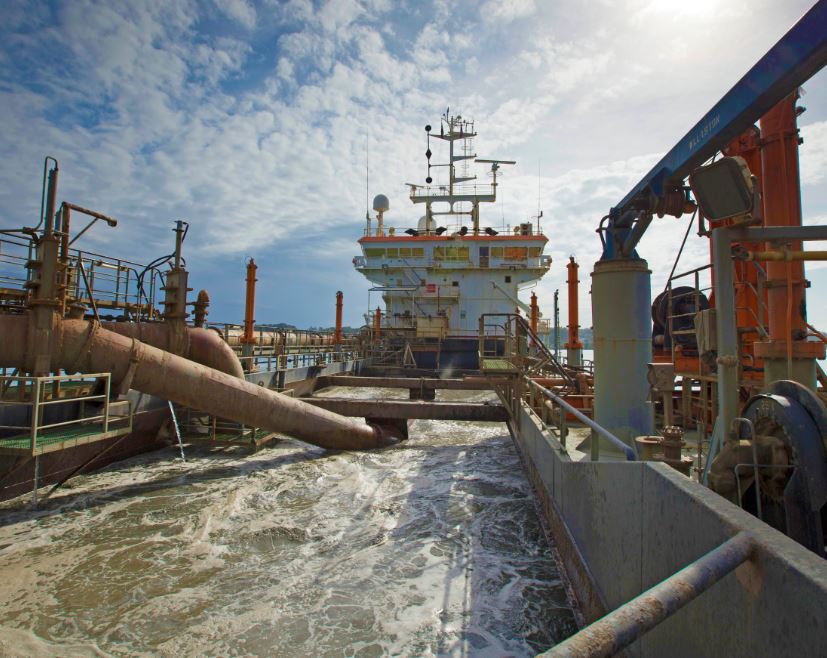 Dredging Today brings you an overview of the most popular stories from the past week (February 4 – February 10, 2019).
Jan De Nul Ready for the Final Stage of Port Hedland Dredging Works
Work is set to begin on the final stage of the $120 million Channel Risk and Optimization Project (CROP) at the Port of Port Hedland in April, with a dredging company appointed to undertake the work, reports the Government of Western Australia.
Salado River Contractors Opt for Ellicott Dragon Series
Over the last decade, more than 800,000 acres of land were damaged throughout Buenos Aires, Argentina, as a result of the Salado River basin flooding.
Ghasha Concession $1.36 Billion Contract for NMDC
Abu Dhabi National Oil Company (ADNOC) has awarded a $1.36 billion dredging, land reclamation and marine construction contract to the UAE's National Marine Dredging Company (NMDC) for the construction of the Ghasha Concession Artificial Islands.
Lavallette Beach Replenishment Operations Underway
The Army Corps' beach replenishment project has begun off Jersey City Avenue in Lavallette (NJ), according to USACE project website.
Jan De Nul: First Round of Rio Uruguay Dredging Wraps Up
Jan De Nul Group announced today that their project team in Uruguay has completed the first round of dredging works on the Río Uruguay, starting the three year maintenance period.