Highlights of the Week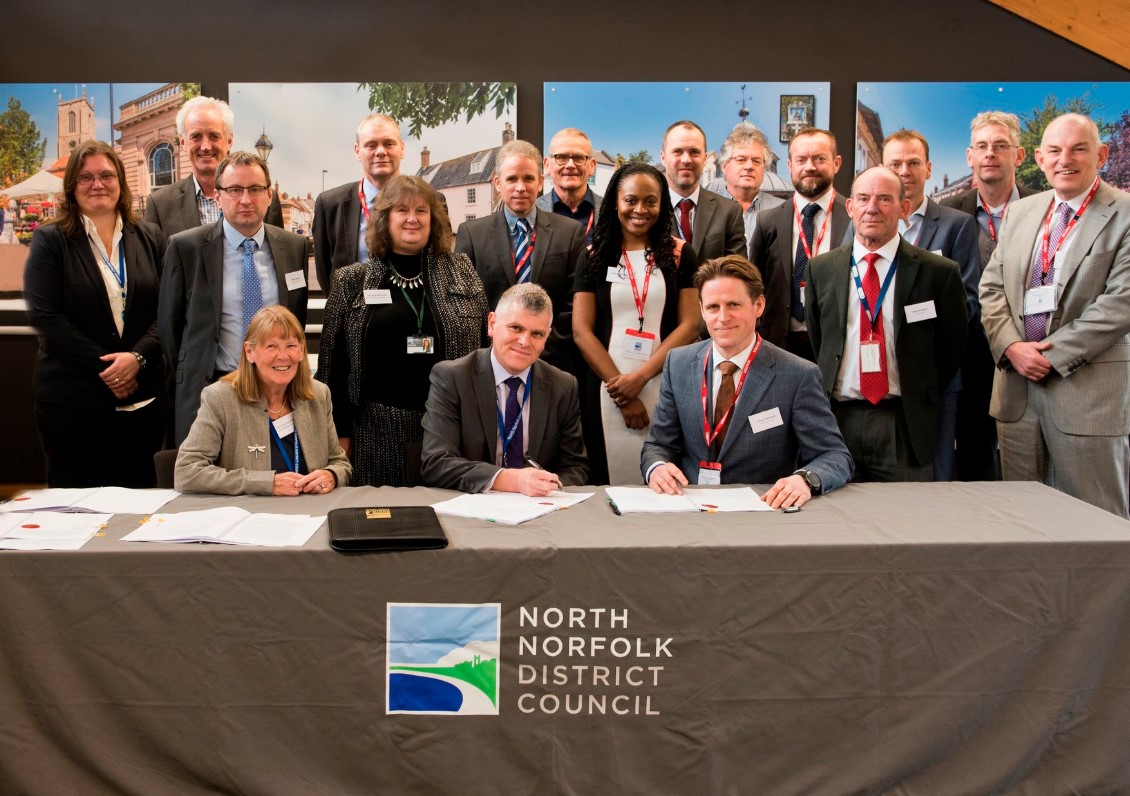 Dredging Today brings you an overview of the most popular stories from the past week (February 18-24, 2019).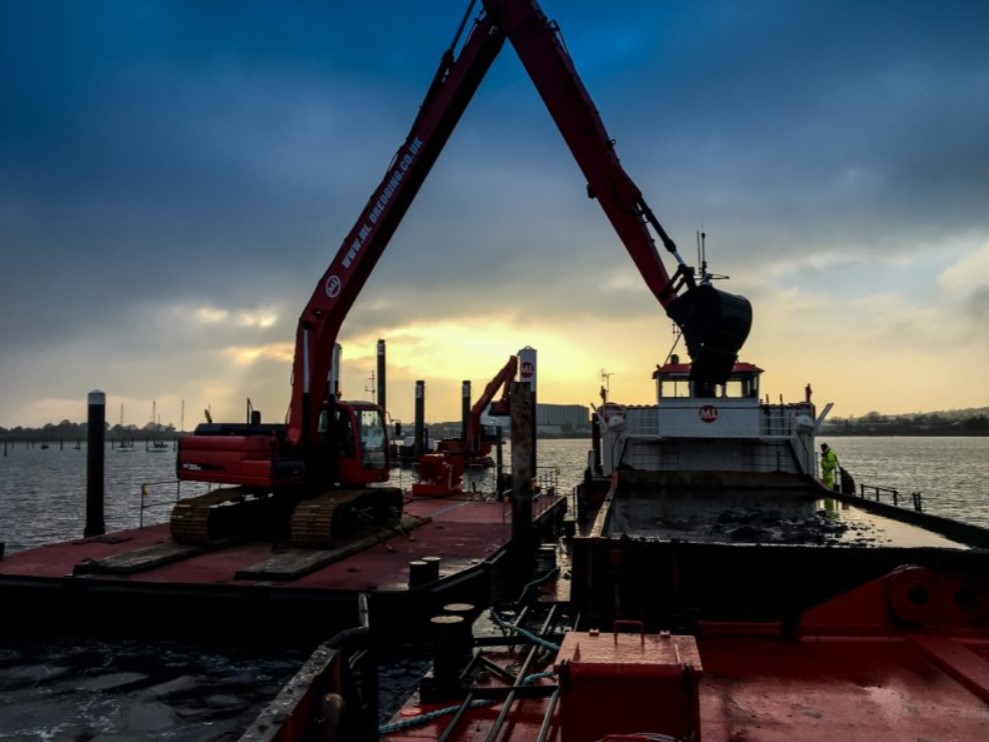 USACE Kicks Off Ocean City Inlet Navigation Improvement Project
USACE, Maryland Department of Natural Resources and Worcester County signed a Project Partnership Agreement last week to start work on a navigation improvement project to address sediment accumulation, or shoaling, within the Ocean City Inlet.
ML Dredging to Begin Gosport Marina Scheme
ML Dredging Ltd is about to begin a routine maintenance dredging operations within the Port Solent Approaches and Gosport Marina, informs the Queen's Harbour Master Portsmouth.
Vale Prepares for Paraopeba River Dredging
Vale, a Brazilian mining company, is moving ahead with emergency projects to implement measures for containing the tailings coming from Dam I of the Córrego do Feijão Mine, located in Brumadinho, Minas Gerais, Brazil.
VIDEO: San Jacinto Dredging Reaches Midpoint
The West Fork of the San Jacinto River FEMA funded Emergency Debris Removal project near Kingwood, Texas, has reached its halfway mark of completion, USACE Galveston District said in its latest announcement.
Van Oord Wins Bacton to Walcott Coastal Scheme
Van Oord, working as part of Team Van Oord, has signed the contract for the Bacton to Walcott Coastal Management (Sandscaping) Scheme.