Rosmorport to Test Unmanned Hopper Barge in 2019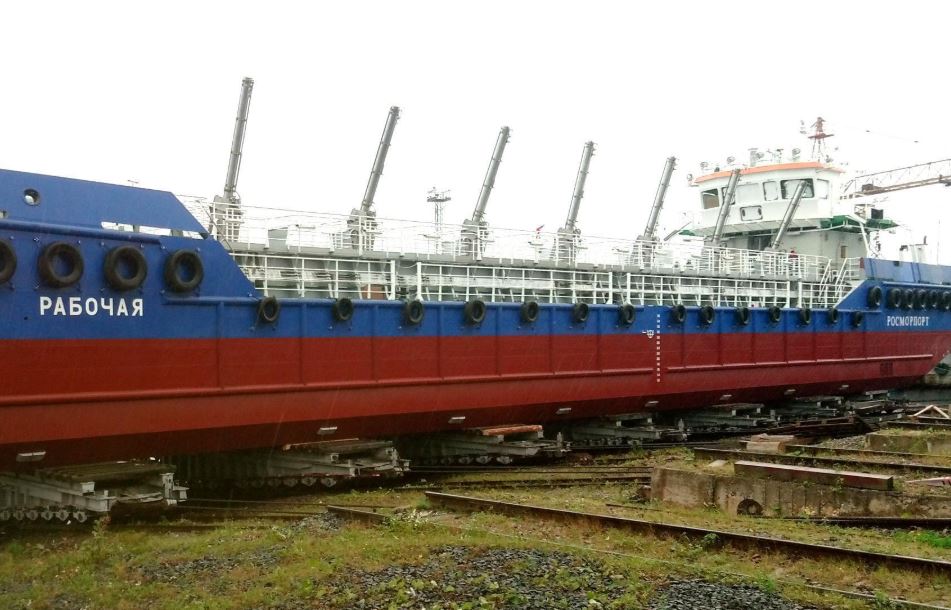 FSUE Rosmorport plans to test an unmanned hopper barge in 2019, Vasily Strugov, Deputy General Director of Rosmorport, said at the 2nd Hydraulic Engineering Structures and Dredging Congress, organized by IAA PortNews.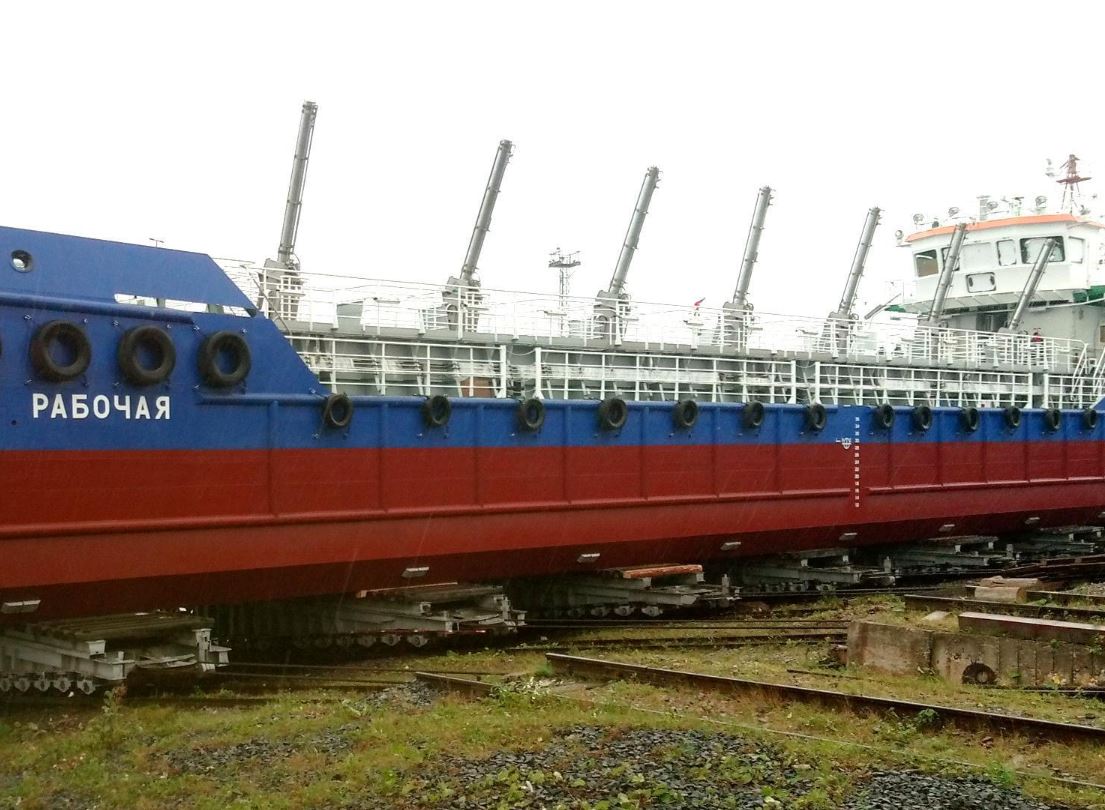 According to Strugov, the Rabochaya barge – with a hopper of 900m³ – is under construction at Onezhsky Shipbuilding, Ship Repair Yard (Onega Shipyard). The delivery is scheduled for May 2019.
The vessel will be used for operational testing of unmanned navigation equipment as part of R&D project "Development of a unified technological platform for unmanned operation of commercial and technological seagoing vessels", supervised by RF Ministry of Industry and Trade.
The work is being performed together with the MariNet Working Group of the National Technological Initiative and Kronshtadt Group, which will develop documentation for the equipment installation operations.
According to Strugov, the hopper barge will work in conjunction with a dredger and will be controlled from it.