TSHD Hang Jun 6008 Passes Sea Trials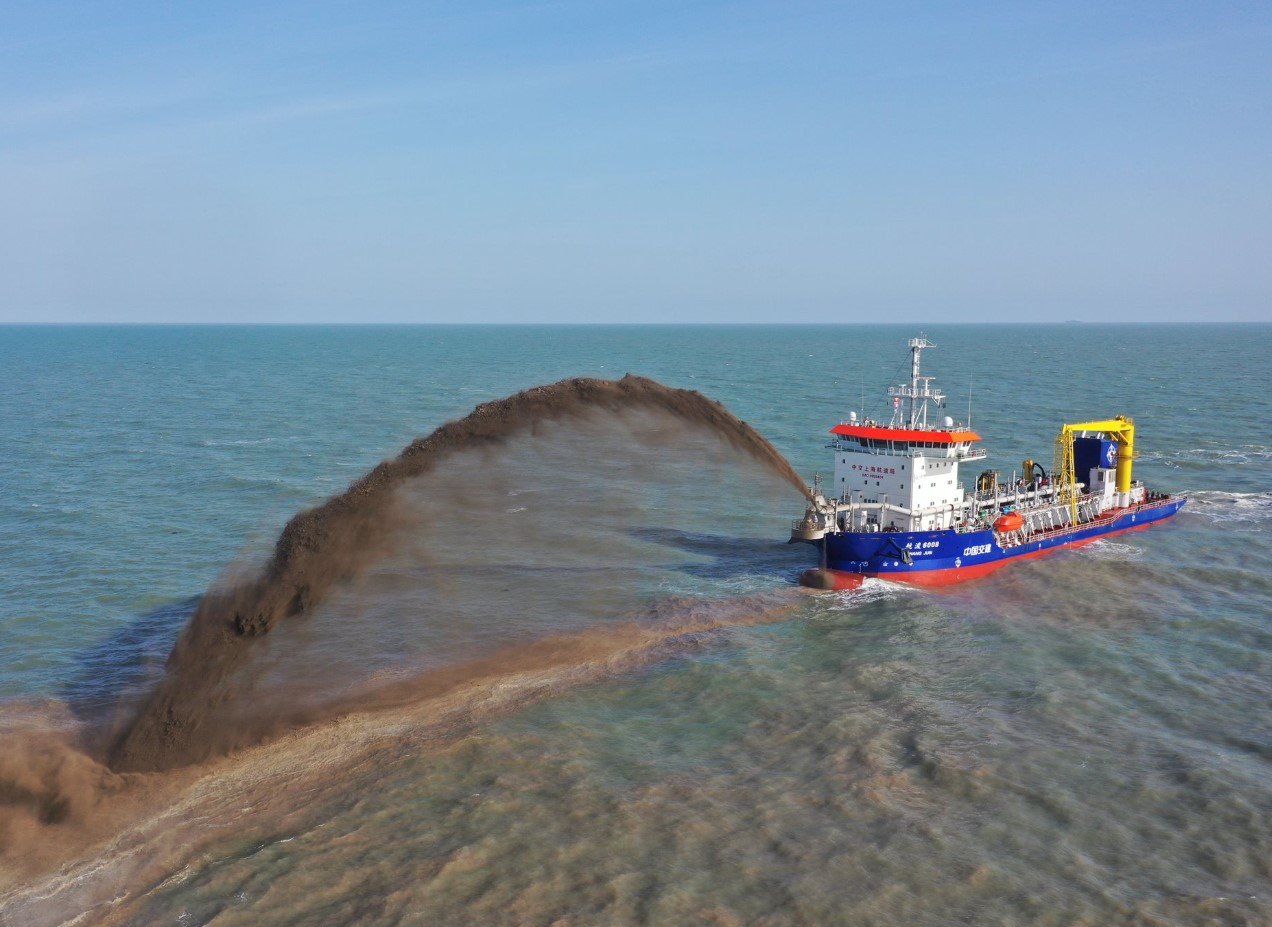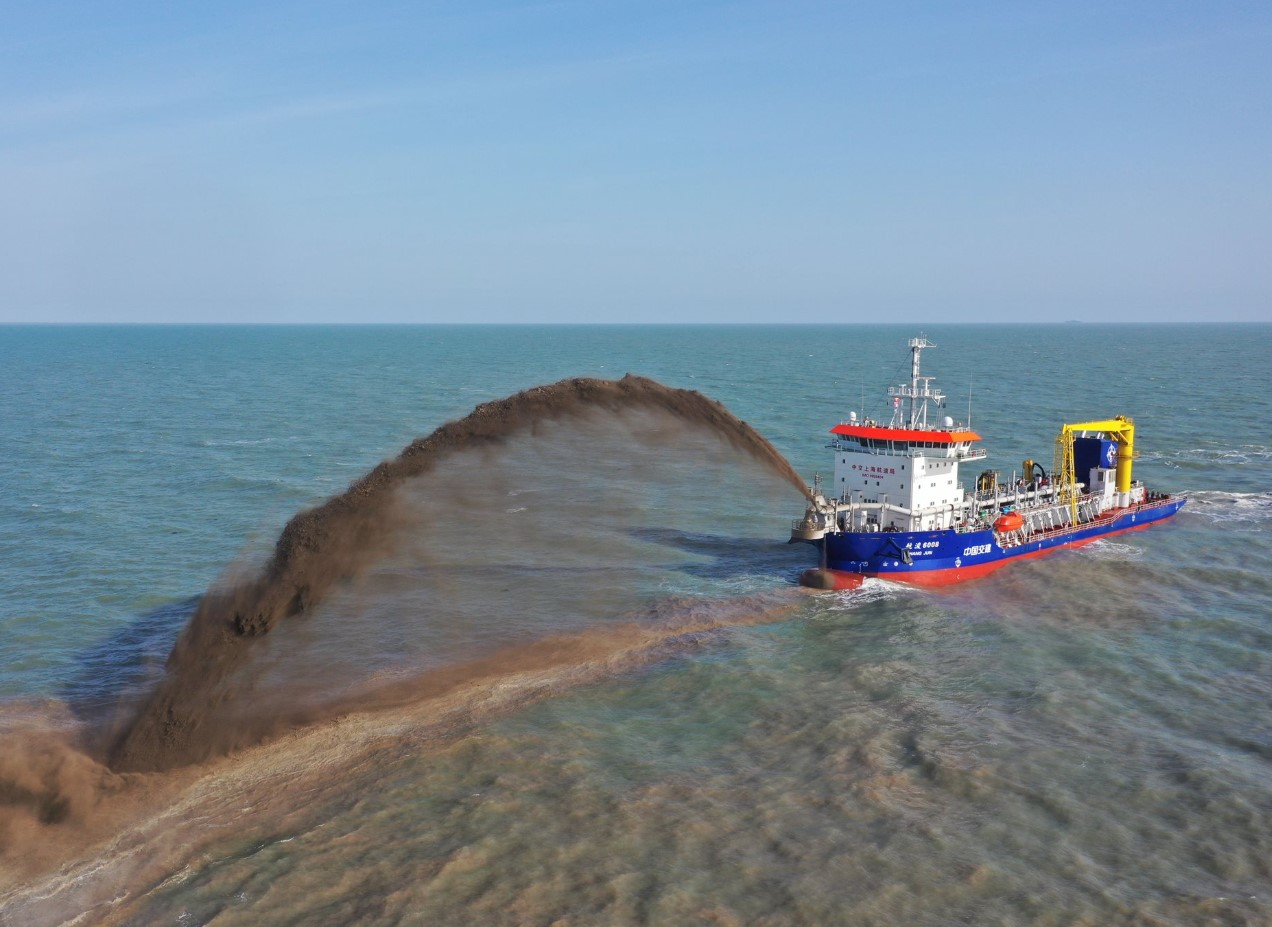 The new 6,500m³ trailing suction hopper dredger (TSHD) Hang Jun 6008 has successfully completed sea trials in the area outside the Yangtze Estuary in China.
The new dredger was built at the Shanghai Zhenhua Heavy Industry Co., Ltd. (ZPMC) shipyard with basic engineering and dredging automation systems for the vessels supplied by Royal IHC in the Netherlands.
In total, IHC delivered the design, the dredging installation, automation, electrical installation and onsite support.
The newbuild is the first of the two 6500m³ TSHD's for IHC customer CHECD (CHEC Dredging Company Ltd.) – a subsidiary of CCCC Shanghai Dredging Company Ltd.
The second TSHD named Hang Jun 6009 will go on sea trials this March.