Tenby Harbor Dredging Scheme on the Way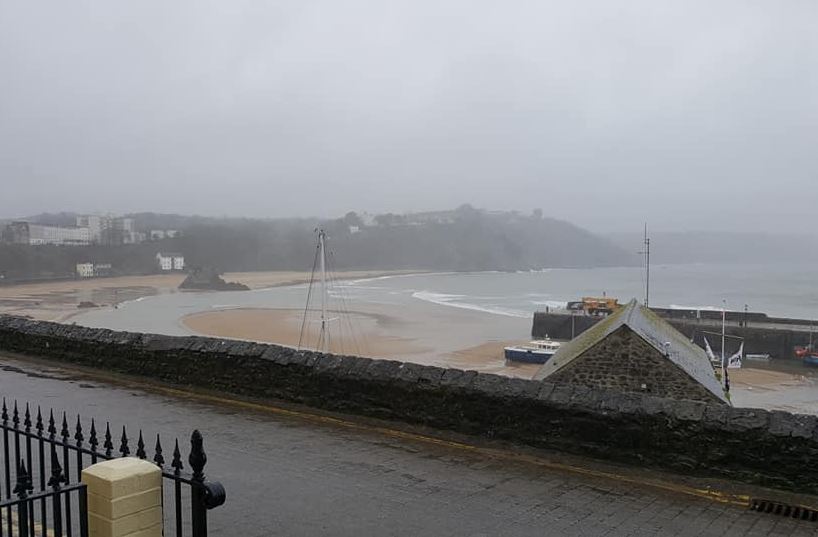 Preparation works for a dredging project on the Pembrokeshire's Tenby Harbor are in full swing now, with machines due to be on site in the following days, announces pembroke-today.co.uk.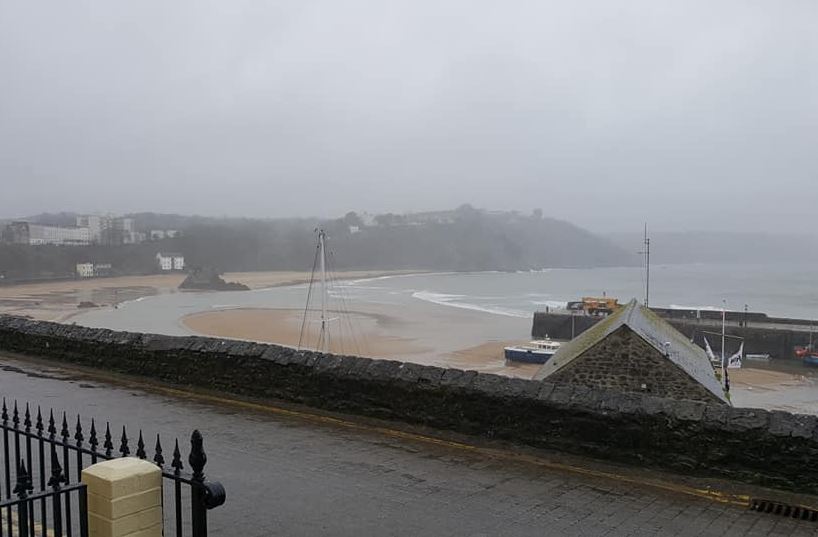 Commenting the latest news, Tenby Harbormaster, Chris Salisbury, said: "Natural Resources Wales have been given the contractors details and are happy for us to start, the Maritime and Coastguard Agency office in Milford are also aware of the works." 
It is expected that the Tenby Harbor dredging scheme will begin on Monday, March 18.
Members of Tenby Town Council and the Tenby Harbor Users Association met with representatives of Pembrokeshire County Council last year to inform the authority that urgent dredging options were required for the resort, as high levels of sandbanks that had formed were causing disruption to boats entering the area.