Royal IHC Joins Maritime by Holland NML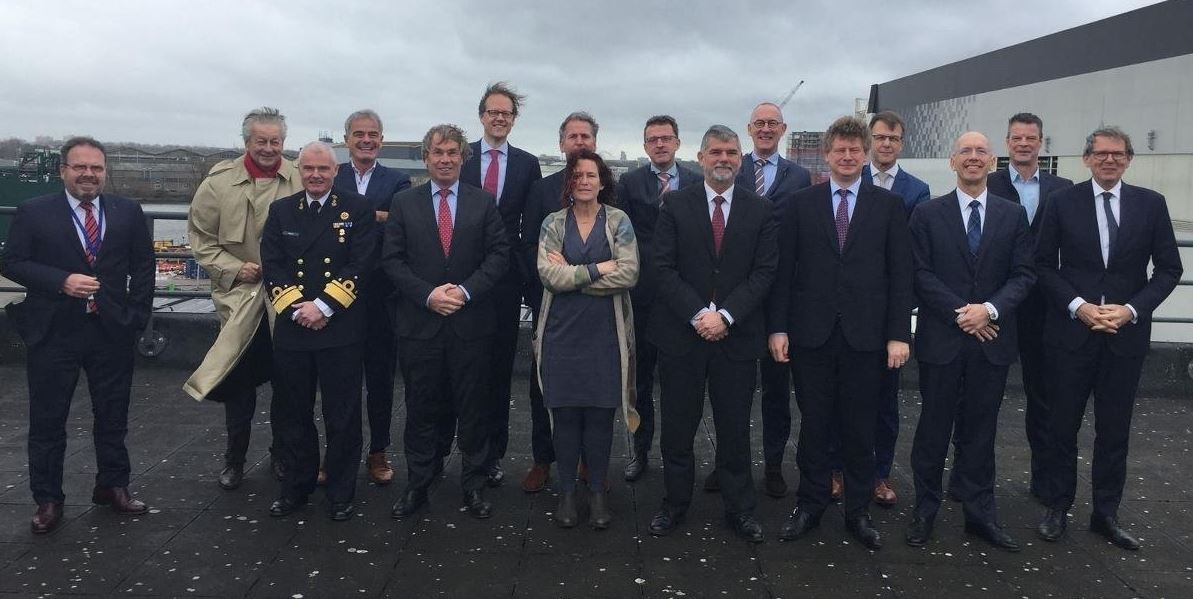 Royal IHC has joined Maritime by Holland (NML) – a foundation which plays a connecting role between subsectors and the maritime sector as a whole.
Together with the branches, NML stimulates mutual cooperation, also with the government and the knowledge and educational institutions.
On the other hand, NML is committed to increasing the visibility of the Dutch maritime sector as an internationally distinctive sector in order to improve, among other things, its international competitive position.
Maritime by Holland connects twelve maritime sectors: ports, offshore, maritime suppliers, shipbuilding, shipping, hydraulic engineering, maritime services and knowledge institutes, inland navigation, Royal Netherlands Navy, yacht building / water sports industry and fishing.
With 17,200 companies employing some 259,000 people, the sector realizes a total added value of 22.8 billion euros.