Highlights of the Week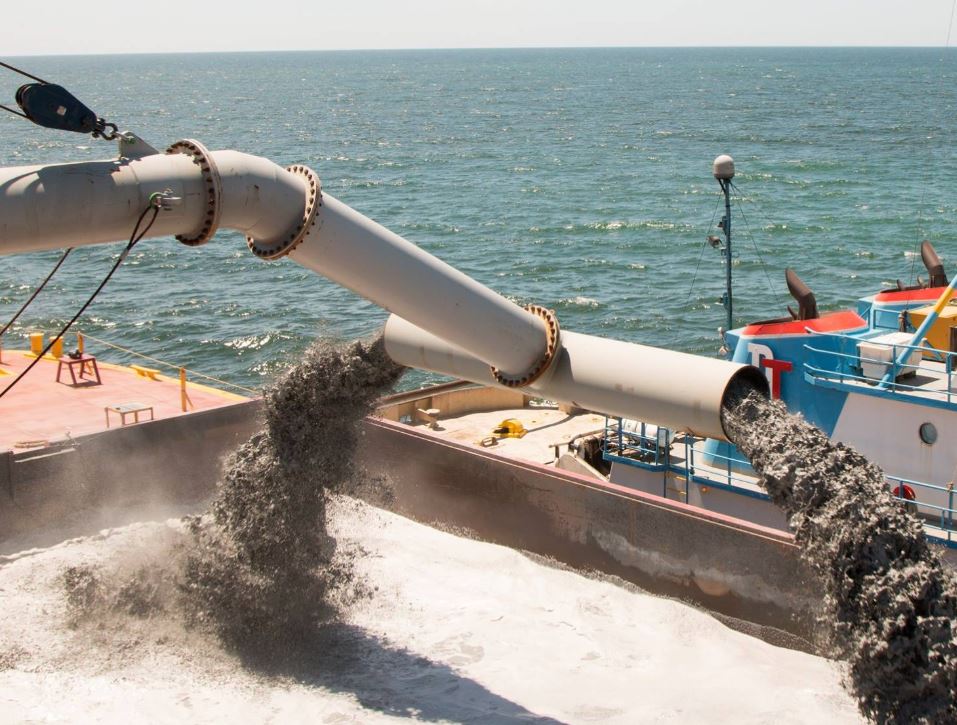 Dredging Today brings you an overview of the most popular stories from the past week (March 11-17, 2019).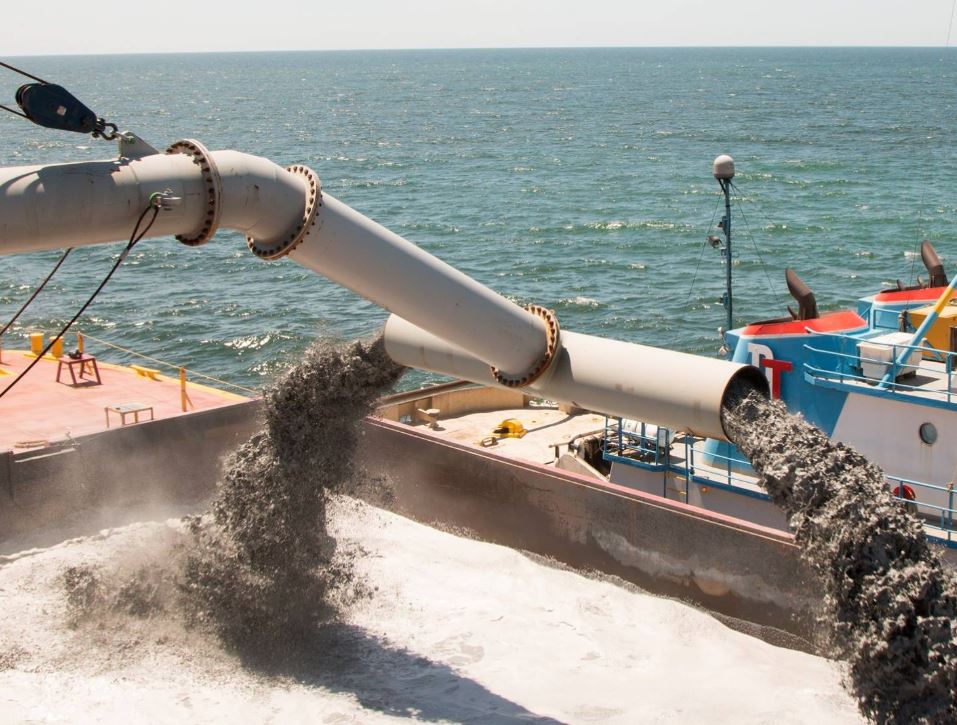 Boskalis Secures Adelaide Deal
Boskalis has won a contract for the widening of the Port Adelaide Outer Harbor shipping channel in Australia.
PHOTO: 2,500 Tonne Cutter Ladder for CSD Spartacus
DEME Group has just released an amazing photo of a giant piece of technology that will be installed on their powerful cutter suction dredger (CSD) 'Spartacus'.
Weeks Marine Bags Rockaway Beach Restoration Contract
The City of New York and the U.S. Army Corps of Engineers have reached an agreement to use dredged sand to re-nourish and restore Rockaway beach between Beach 92nd Street and Beach 103rd Street, reports the city mayor Bill de Blasio.
USACE: $138M for Charleston Deepening Included in Trump's Budget
The U.S. Army Corps of Engineers, Charleston District, announces that they have received $138 million in construction funding for the Charleston Harbor Post 45 Deepening Project in the President's Budget.
Mayor de Blasio Announces Resiliency Plan for Lower Manhattan
The New York City Mayor, Bill de Blasio, has released findings of a study that determined the city's comprehensive strategy for the Lower Manhattan Coastal Resiliency (LMCR) project.