Dredger Sinks at Ho Chi Minh City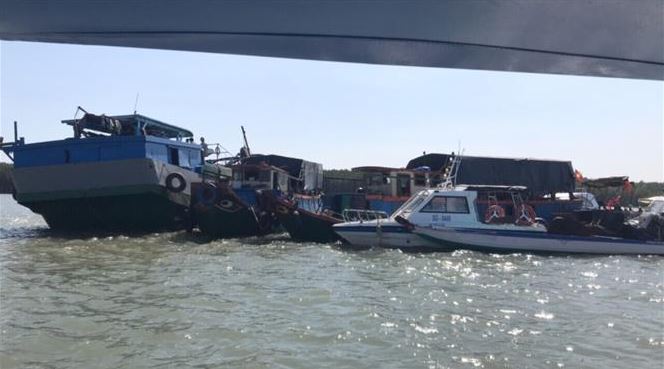 A dredger with four Vietnamese people on board sank in the Go Gia River at Vietnam's Ho Chi Minh City earlier today, the Vietnam News Agency (VNA) reports. 
According to an official VNA statement, three out of the four people – all from southern Long An province – were rescued, while the captain went missing.
The dredger, owned a local company, was working on the waterway in the Can Gio District when the accident occurred and the vessel sank shortly after.
The owner of the dredging company immediately hired a team of divers to search for the missing captain.
At the moment, the rescue teams are still searching for the 39-year-old captain named Do Tuan Cuong.