KELLER Opts for Technisch Bureau Uittenbogaart TBU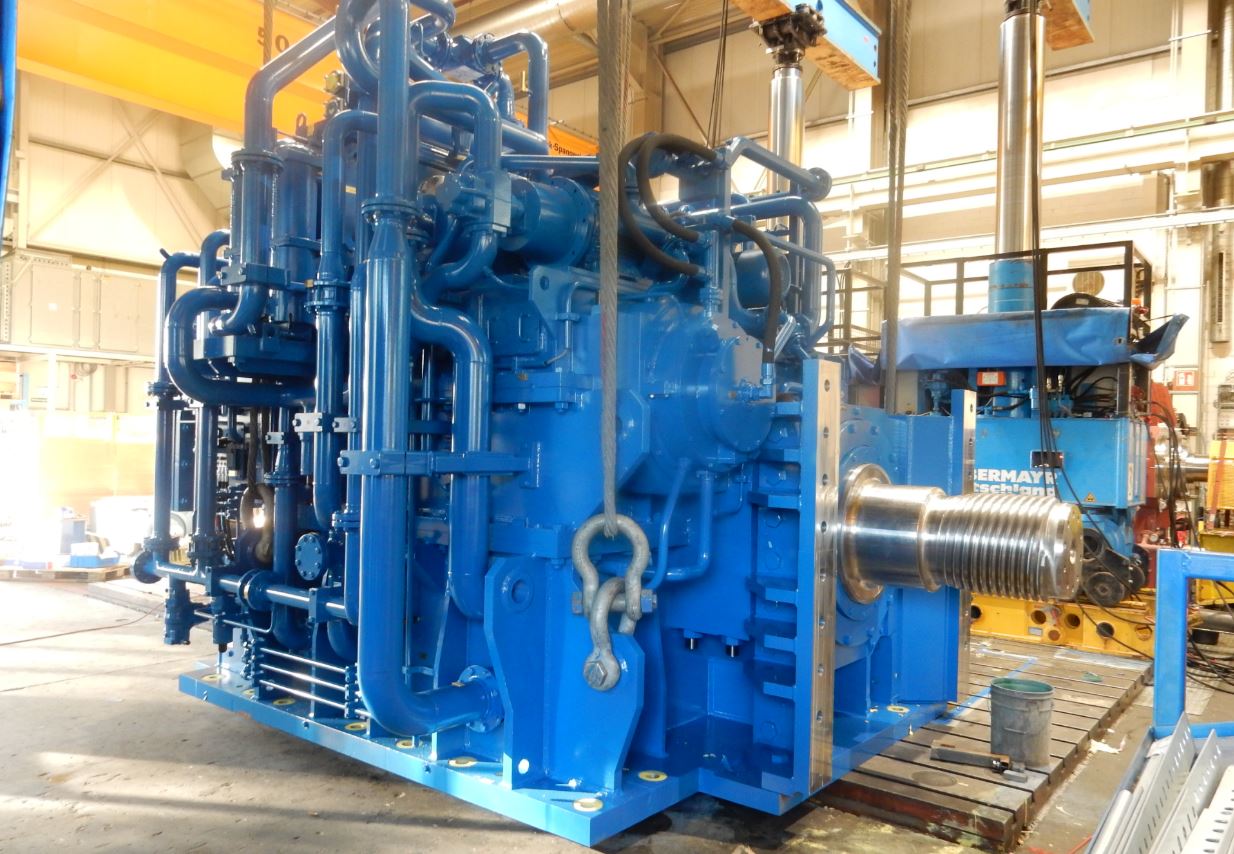 The Dutch based BV Technisch Bureau Uittenbogaart (TBU) has been appointed as an exclusive agent for C.u.W. Keller GmbH & Co.KG (KELLER), a German manufacturer of marine gearboxes.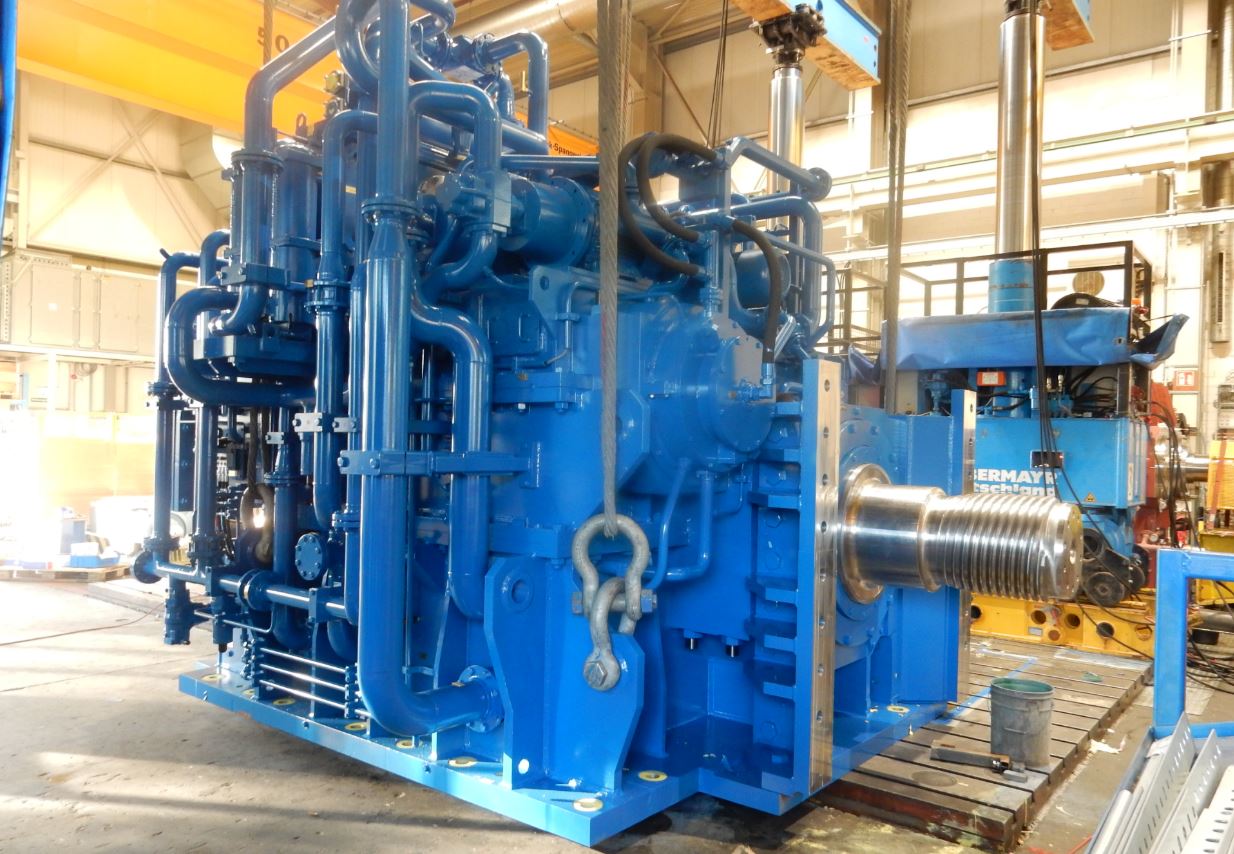 According to an official KELLER's announcement, one of the reasons why the German company selected TBU is that the KELLER's merchant marine propulsion gearboxes and their complete program of gearboxes for the dredging industry are an interesting addition to TBU's marine range of products.
TBU is the former agent of the German gearbox manufacturer Jahnel- Kestermann, who turned into bankruptcy in 2015. TBU is a well-known Dutch company founded in 1927, representing major technical products.
KELLER said in its latest release that they plan to strengthen its market position in the Netherlands, not only in already successful dredging market, but also in the merchant navy applications.