Pt. Pleasant Beach Replenishment Underway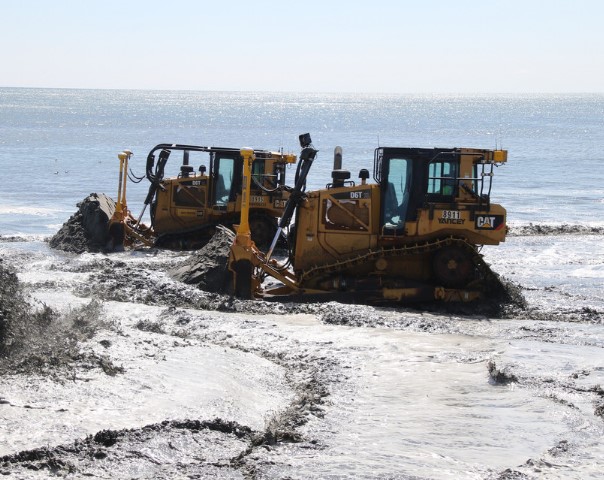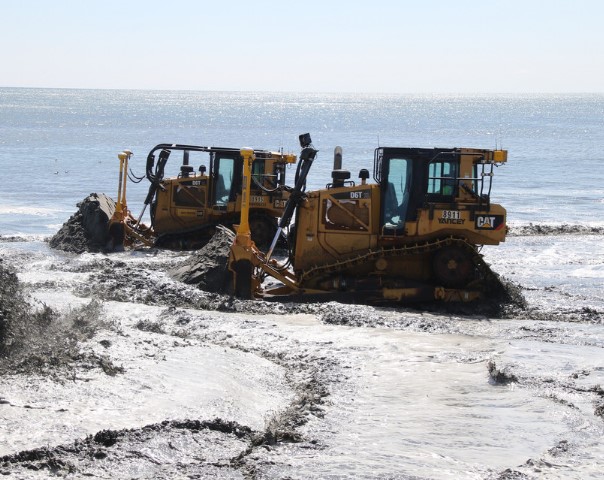 Weeks Marine Inc. – working under the Northern Ocean County Coastal Storm Risk Management project –  is currently carrying out a program of beach replenishment works in Pt. Pleasant Beach (NJ).
According to the Army Corps, the sand placement operations began on April 8, 2019.
The anticipated completion date for the Pt. Pleasant Beach works is late May-early June.
USACE also announced that the pipe landing has been made between Baltimore and Makin Avenues. The work will first proceed north then flip and proceed south to the Maryland Ave outfall pipe.
Then, work will proceed to a pipe landing between Karge and North Ave in Bay Head. From there, operations will proceed north to the Maryland Ave outfall pipe in Point Pleasant Beach, the Corps said.
Following the completion of sand placement, additional work on dune crossovers and sand fencing takes place for a period of several weeks.