Highlights of the Week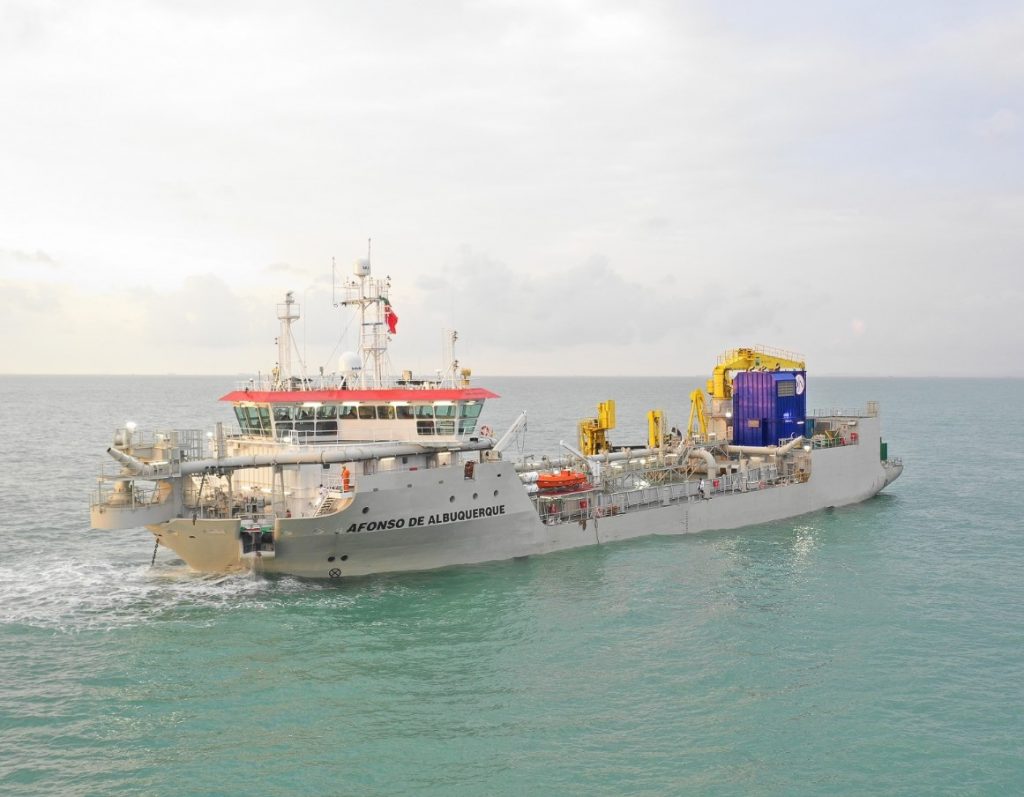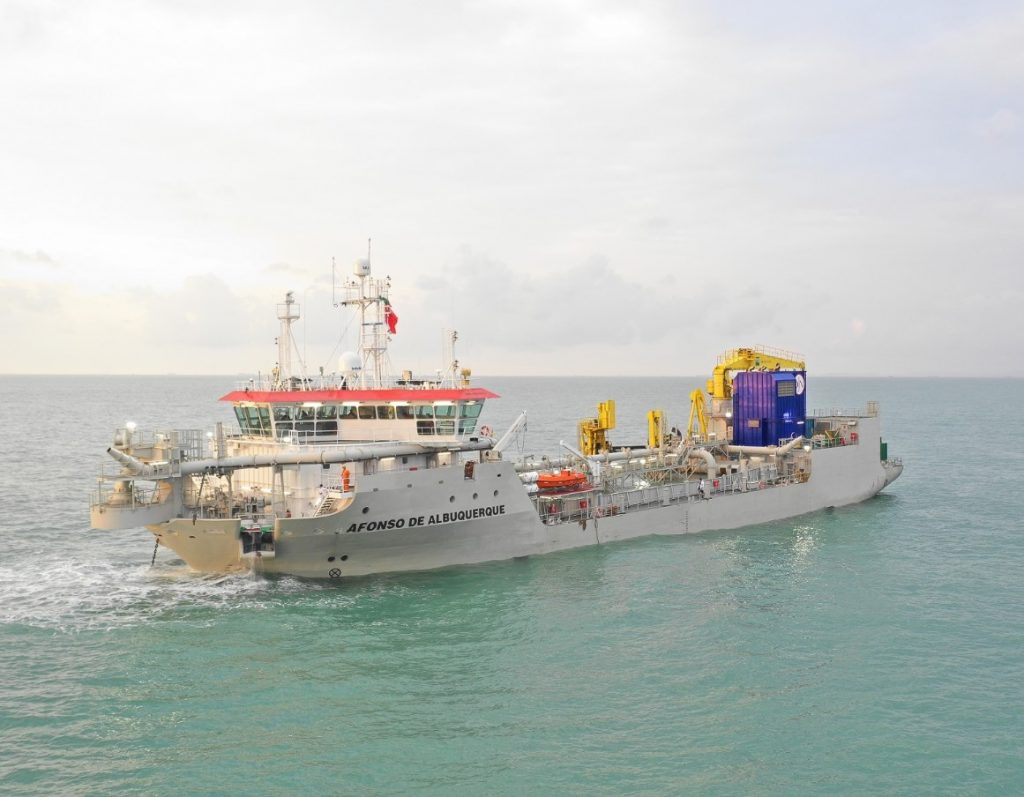 Dredging Today brings you an overview of the most popular stories from the past week (April 8-14, 2019).
DEME Bags Elbe Deepening Contract
DEME, an international group of specialized companies involved in complex marine engineering works, has won a major contract to carry out the deepening of the Elbe fairway in Germany.
Jan De Nul Takes Delivery of the World's First EU Stage V Dredger
Keppel Offshore & Marine Ltd (Keppel O&M) – through its wholly-owned subsidiary Keppel Singmarine – has delivered the world's first European Union (EU) Stage V dredger on time and within the budget.
Royal IHC Delivers 2000th Dredge Pump
Royal IHC earlier this week symbolically handed over the 2,000th dredge pump to be built by the company to its new owner – Jan De Nul Group.
CEMEX Dredge Pump E-Motor Passes Test with Flying Colors
The Marine Aggregate Dredger CEMEX Go Innovation, currently under construction for CEMEX Marine UK, is fitted out with a submersed dredge pump, Damen said in its latest release.
New York State to Sue EPA Over GE's Hudson River Dredging
New York Governor Andrew M. Cuomo and Attorney General Letitia A. James have announced that New York State intends to sue the U.S. Environmental Protection Agency (EPA), following the Certificate of Completion issued by the agency for General Electric's cleanup of PCB contamination in the Hudson River.
Ellicott Dredge Technologies' Equipment for IDNR
Two governments have decided to take matters into their own hands by purchasing dredges and using government staff to get the work completed.