Final Outline Design for the River Thames Scheme Complete
The Environment Agency has just announced that the final outline design for the River Thames Scheme is now complete.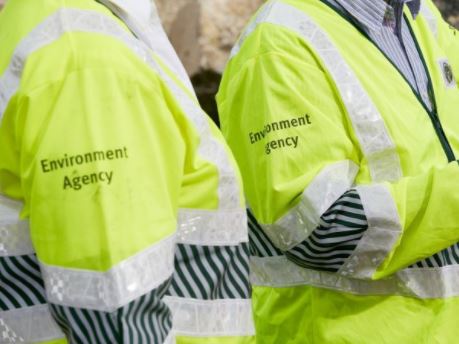 According to the EA, the River Thames Scheme will reduce flood risk to people living and working near the Thames.
It will enhance the resilience of nationally important infrastructure, contribute to a vibrant local economy and create many recreational opportunities.
Between 2020 and 2025 the Environment Agency will build a new flood channel alongside the River Thames to reduce flood risk to properties in communities in Datchet, Wraysbury, Egham, Staines, Chertsey, Shepperton, Weybridge, Sunbury, Moseley, Thames Ditton, Kingston and Teddington.
The channel will be built in 3 sections and includes widening of the Desborough Cut and increasing the capacity of weirs at Sunbury, Moseley and Teddington by installing additional weir gates.
During the development, over 50 different options were considered to manage flood risk between Datchet and Teddington.
Data collection, surveys and engagement with stakeholders and communities have enabled the project team to design the most effective channel, reported the EA.
Now, the project team is working with partners in preparation for the planning application. The planning application will include the opportunity for communities to discuss the proposals and details of how to get involved will be published later this year.