Oceanside Harbor Dredging Project About to Begin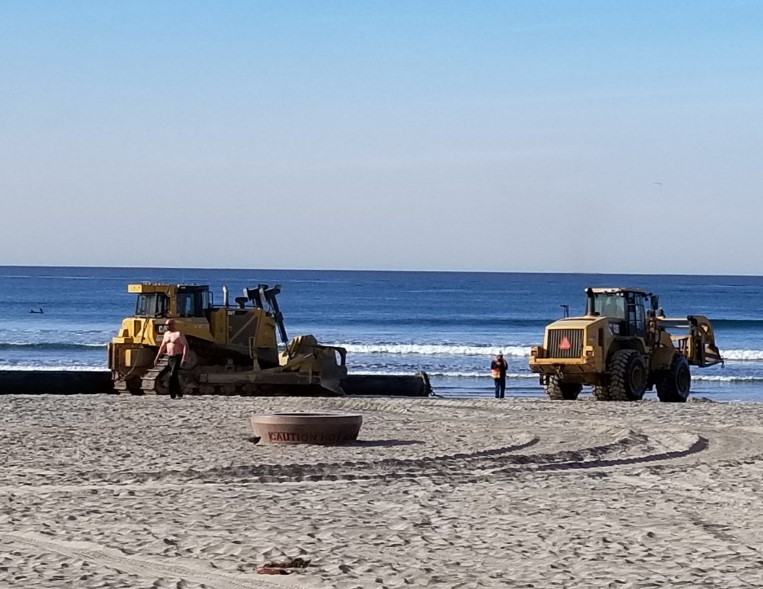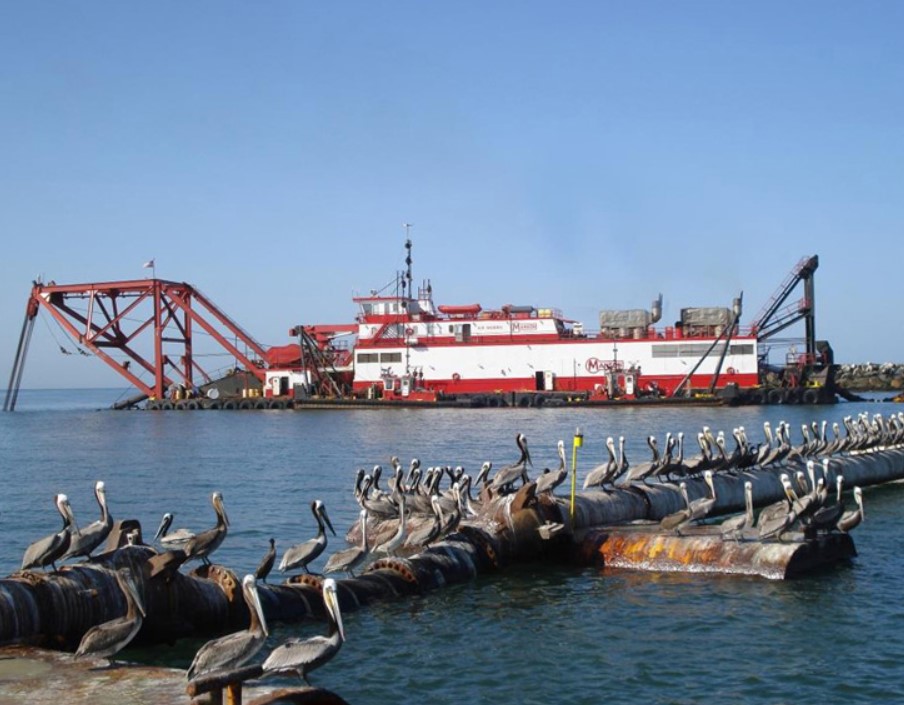 Manson Construction is making final preparations for the upcoming Oceanside Harbor dredging project.
Over the next few days, the company will move its equipment from the recently completed Ventura County dredge project and begin works on the Oceanside scheme.
According to the city officials, there have been slight changes to the dredge schedule:
April 22 – Fence off Lot 12;
April 23 – Mobilize equipment to the Harbor;
April 24 – Float plastic dredge pipe onto Harbor Beach;
April 29 – Begin dredging operations;
May 24 – All dredging is expected to be complete and all equipment will be gone.
At this time, Manson expects to place dredged material on North Coast Village beach area for approximately 2-3 days.
They will then place dredged material at Surfrider Way for approximately 1 day and from there move to the Pier.
Overall, the anticipated mobilization of equipment and vessels is expected to begin on April 22, 2019, with a completion date before Memorial Day weekend, depending upon weather or other factors.