VIDEO: Final Caisson for the Tuas Terminal Phase 1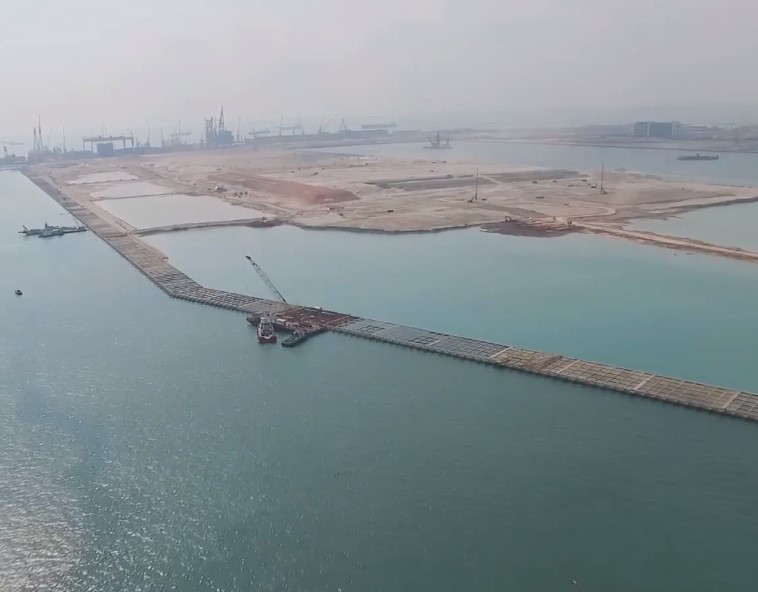 The Maritime and Port Authority of Singapore (MPA) has just released a video about the installation of the 221st and final caisson for Tuas Terminal Phase 1 reclamation.
Starting back in 2015, the Phase 1 reclamation works are three-quarters completed now and on schedule to be fully completed in 2021.
According to the officials, the Tuas Terminal will open progressively from 2021.
When fully completed in 2040, it will consolidate all port operations in a single location and be capable of handling up to 65 million TEUs per annum.