Highlights of the Week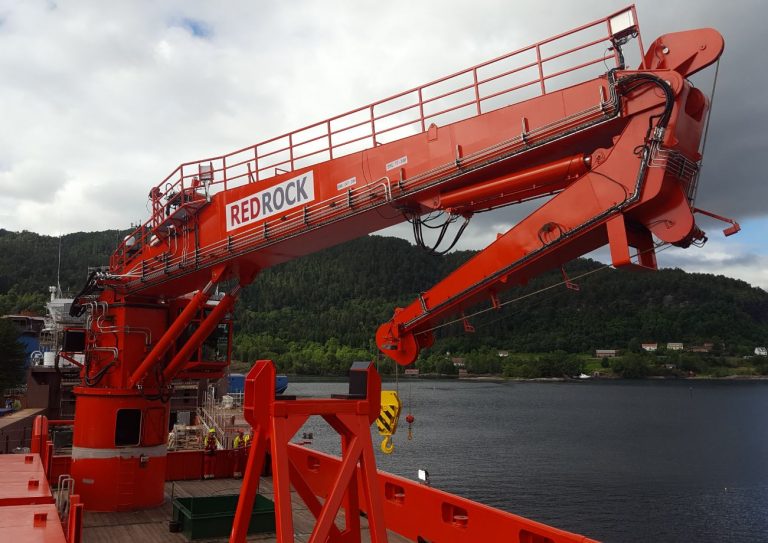 Dredging Today brings you an overview of the most popular stories from the past week (May 6–12, 2019).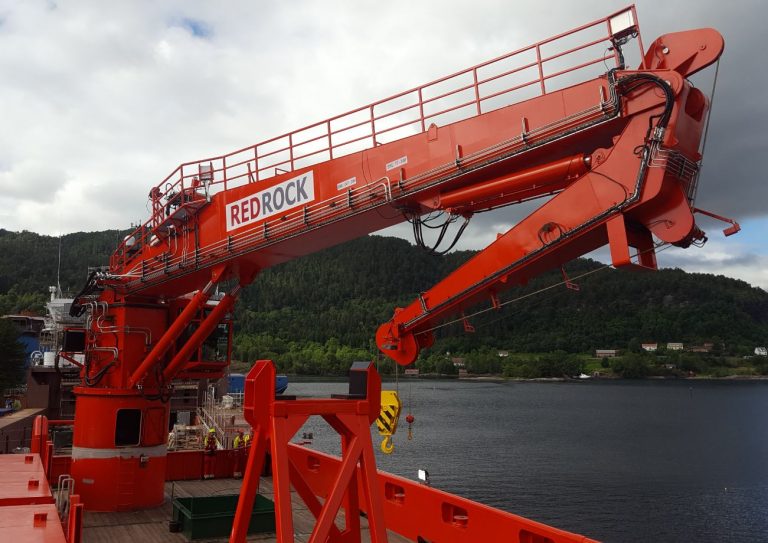 Ayia Napa Marina Construction Update VIDEO
Ayia Napa Marina has just released the latest construction progress update for this unique development project in Cyprus.
Interview with NMDC's Yasser Zaghloul: Utilizing the Latest Technologies in Dredging Sector
In this exclusive interview, Zaghloul clarified that the company's performance is based on its vision to reinforce its position as regional leader in marine dredging, and to provide the best services for all customers, especially with its competitive capabilities and infrastructure.
Boskalis Trading Update for the First Quarter
The market picture and developments at Royal Boskalis Westminster N.V. for the first three months of the year are in line with the expectations outlined at the publication of the 2018 annual results.
Red Rock Crane Packages for Two Trailing Suction Hopper Dredgers
Red Rock Marine, a Norway based company with a vision to deliver tailor-made solutions, has signed new contracts with a Singaporean shipyard for delivery of complete crane packages for two trailing suction hopper dredgers (TSHDs).
IADC on Fehmarnbelt: A Green Link Between Germany and Denmark
In the latest edition of their Terra et Aqua magazine, The International Association of Dredging Companies (IADC) put a special spotlight on the Fehmarnbelt project – a green link between Germany and Denmark.