Per Aarsleff Wins Skagen Port Expansion Contract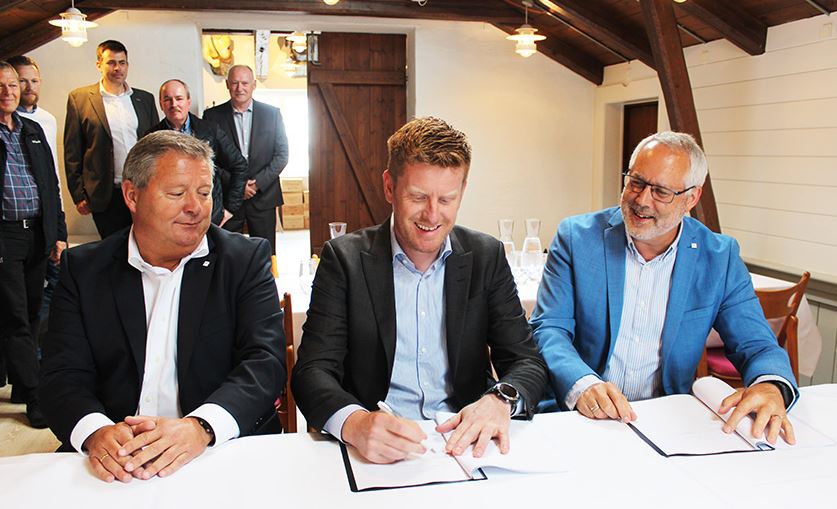 The Chairman of the Port of Skagen's Board, Niels Arnold Lund, signed an agreement with Per Aarsleff A/S today for the Skagen Port Expansion Stage 3.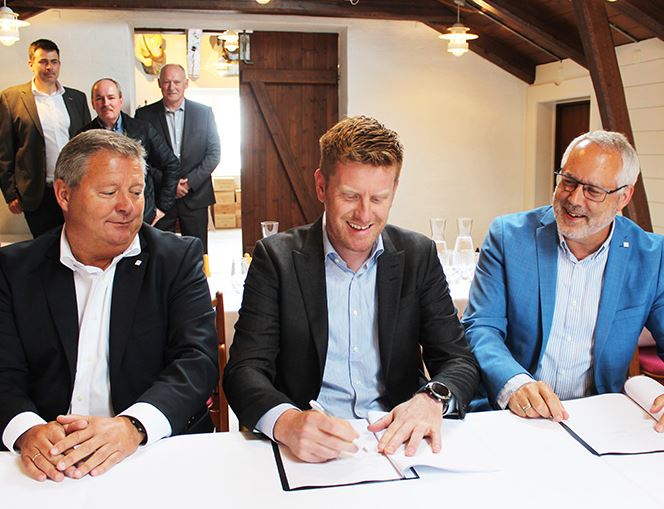 Under the contract, Per Aarsleff will collaborate with Rohde Nielsen, Sweco and VG Entreprenor on this project.
"We know Aarsleff well and they know the harbor, as they have also managed Stage 1 and Stage 2 of Skagen Port expansion. We are looking forward to this cooperation and the start of the largest expansion in the history of the port," said the Chairman Lund at the ceremony.
The $75.6 million port expansion program, to be finished in 2020, is set to increase the northern part of this Danish port with a total of 192.000m² new land area and 1050m of new quay, giving the infrastructure that allows large merchant vessels to enter the port.
This capital development project – the largest in the port so far – will also include:
New water depth in the entrance area (from 12 to 16 meters);
New water depth at the cruise quay area (from 11 to 12.5 meters);
Substantially improved shipping conditions in the East Harbor (wider entry).
According to their official announcement, out of the 192.000m² of new land in the port, 155.000m² will be for the rent.
The official kick-off ceremony of the port extension project will take place on Friday, 28 June.