Weipa Dredging Enters Final Stage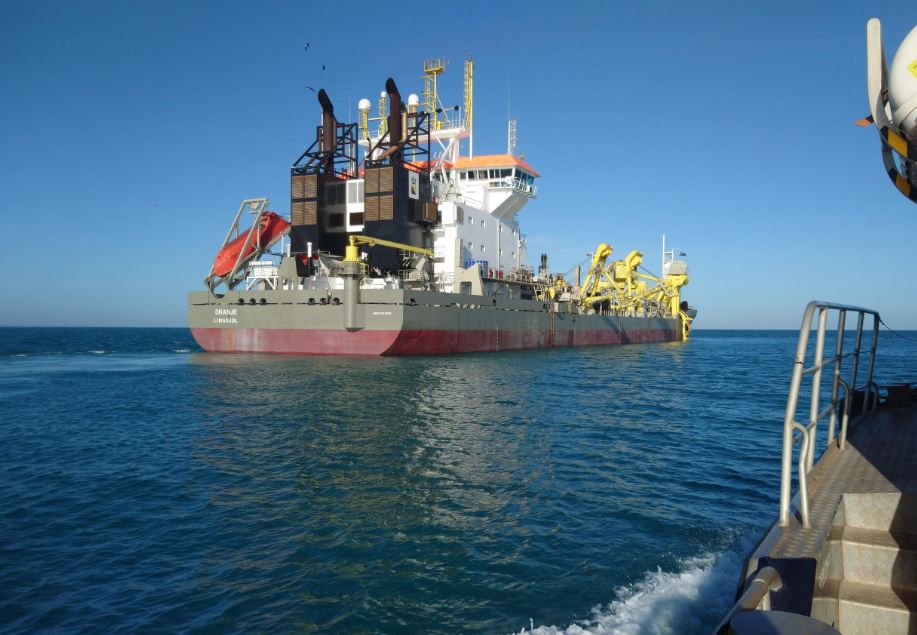 The Queensland's Port of Weipa maintenance dredging work has entered the final stage, with 2 million cubic meters of material removed so far, Alan Leslie, Project Manager at North Queensland Bulk Ports Corporation (NQBP), said in his latest announcement.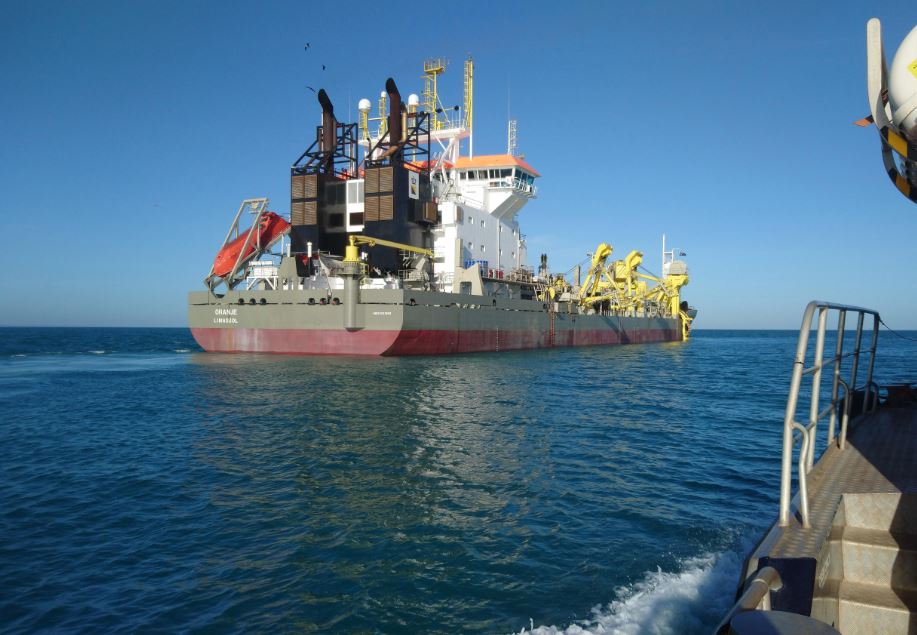 NQBP manages the annual maintenance dredging program at the Port of Weipa – a program that has run for more than 30 years.
This year's maintenance dredging operations are more extensive than previous years due to several significant weather events.
As a result, this year's dredging program will be longer in duration and will use two dredging vessels – trailing suction hopper dredgers (TSHDs) Brisbane and Oranje, NQBP said.
It is expected that this dredging scheme will be completed no later than July 17.