B. Fulhadhoo Harbor Deal Includes Dredging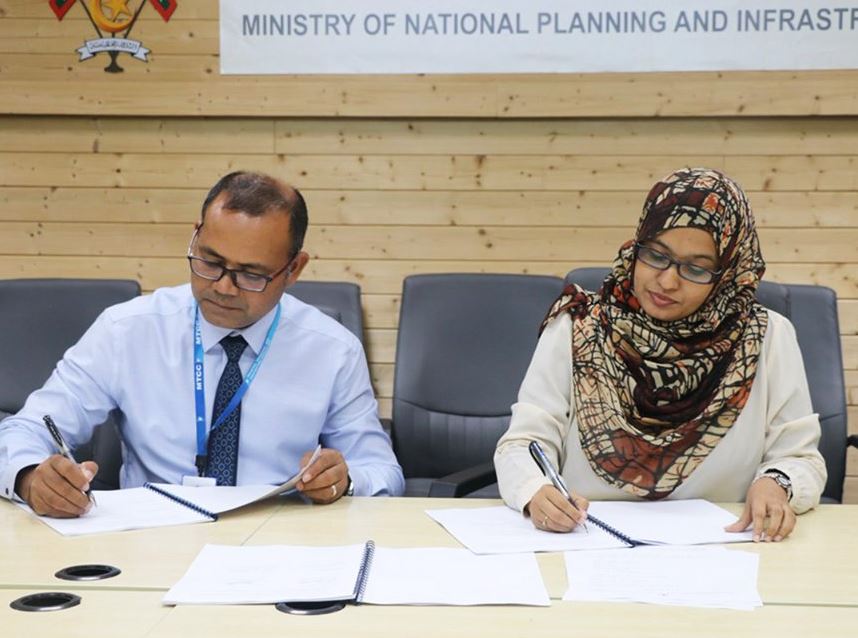 The Maldives Transport and Contracting Company (MTCC) has won a contract to build a harbor in B. Fulhadhoo area, one of inhabited islands of Southern Maalhosmadulhu Atoll in the Maldives.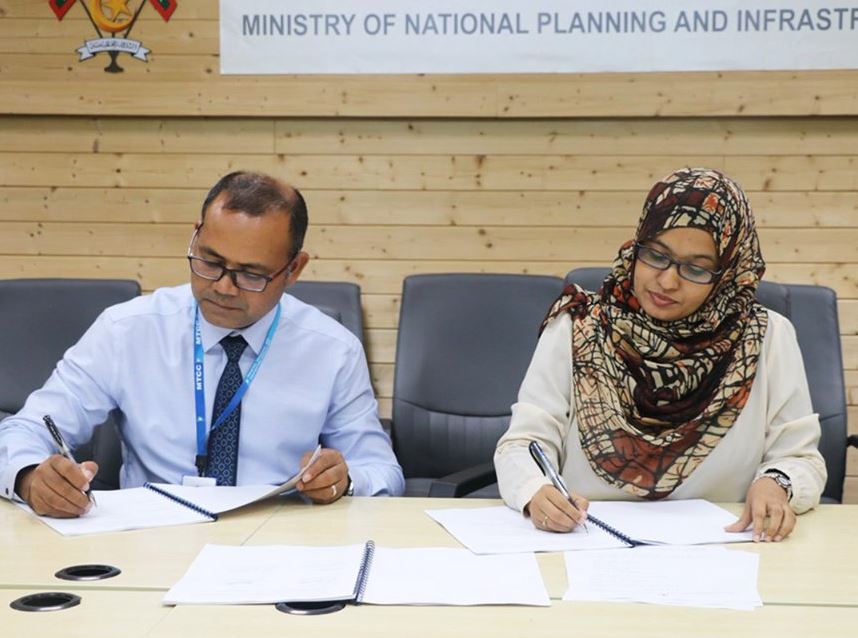 The harbor construction deal was signed on July 2 by Director General of Planning Ministry, Fathimath Shana Farooq, and the MTCC CEO, Hassan Shah.
Under the agreement, the B. Fulhadhoo harbor project will include:
dredging of 51,861 cubic meters of material;
construction of a 108 meter long breakwater,
302 meter long of revetment;
223 meter quay wall;
concrete walkway bridge.
The contract also consists of the construction of a ramp, interlocking pavements and installment of mooring blocks, navigational masts and harbor lights.
The project is estimated to cost $3.1 million.