Parliament Plans to Declare Port City Part of Colombo District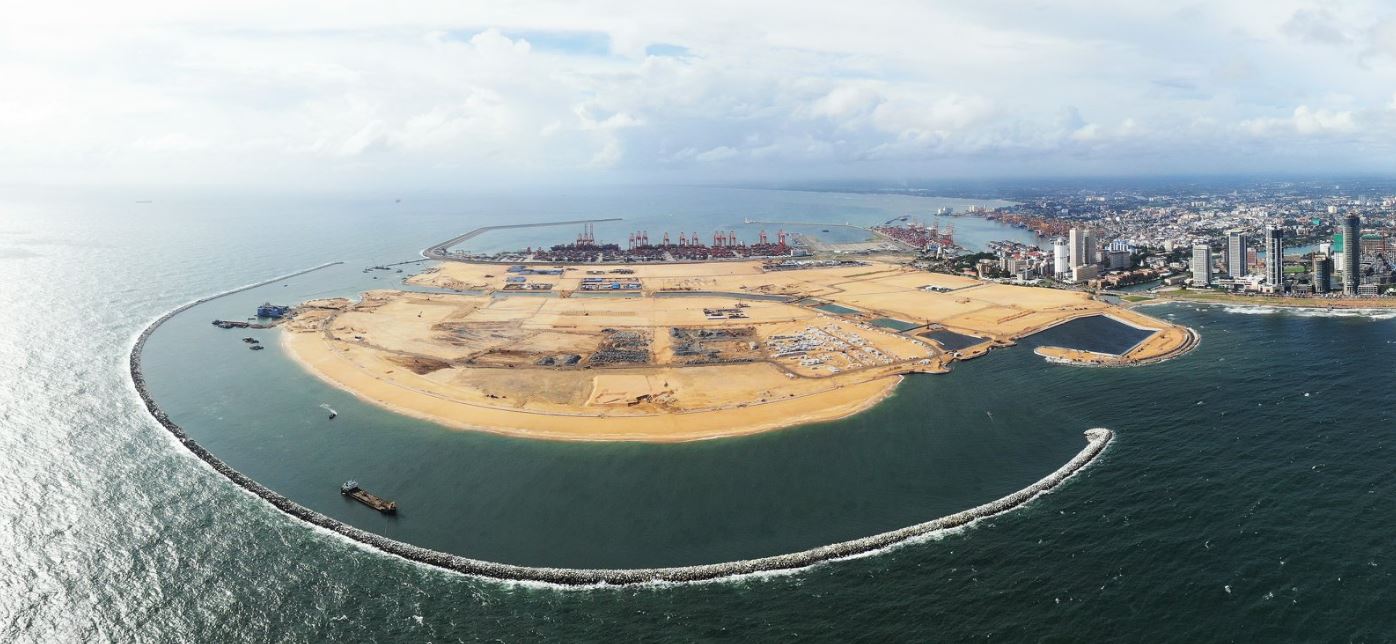 Construction of Port City Colombo, a brand new city development built as an extension of the Central Business District of Sri Lanka's vibrant commercial capital, is steaming ahead, creating history for Sri Lanka day by day.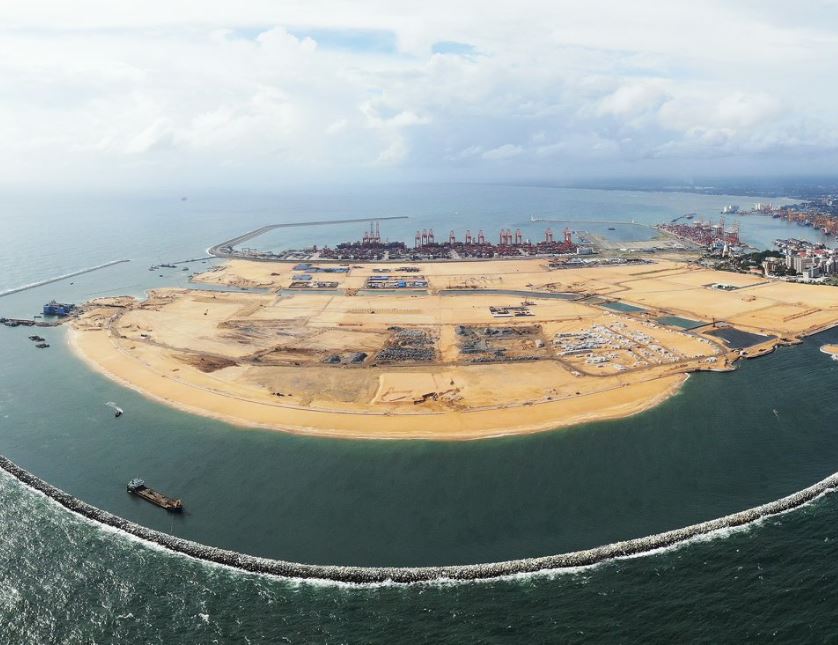 According to the Port City Colombo's latest announcement, the Parliament of Sri Lanka is scheduled to take up a resolution on July 24 to grant authority to the President to declare the reclaimed Port City Colombo land as part of Colombo district.
"This resolution will permit the President to declare the entire reclaimed area of 269 hectares as part of Colombo district under the Lands Ordinance," said Port City Colombo on their official facebook page.
"Once it's declared by the respective Minister in-charge, the UDA will have powers to regulate the development in the area," Urban Development Authority Chairman Dr. Jagath Munasinghe said.
The government is also expected to sign a lease agreement to officially transfer the agreed reclaimed land blocks to CHEC Port City Colombo (Pvt.) Ltd, the Sri Lankan company handling the project for China Communications Construction (CCCC) on a 99-year basis as per the tripartite agreement signed by the Ministry of Megapolis & Western Development, UDA and CHEC Port City.