Katerra Kicks Off Jet Lake Dredging Project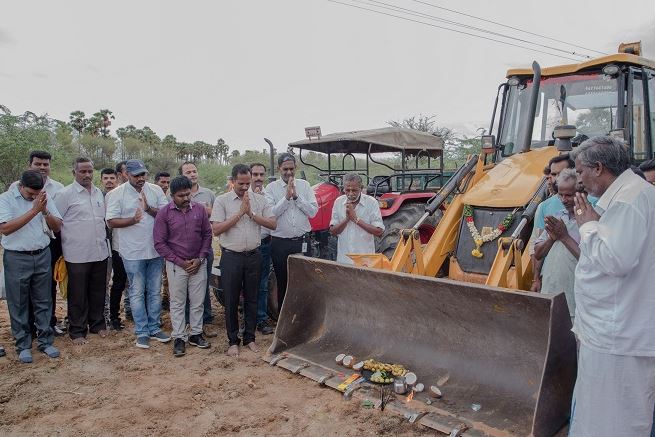 Katerra, an international construction company, in cooperation with the Government of Tamil Nadu, has officially kicked of the Jet Lake dredging project in Veppanapalli Panchayat Union.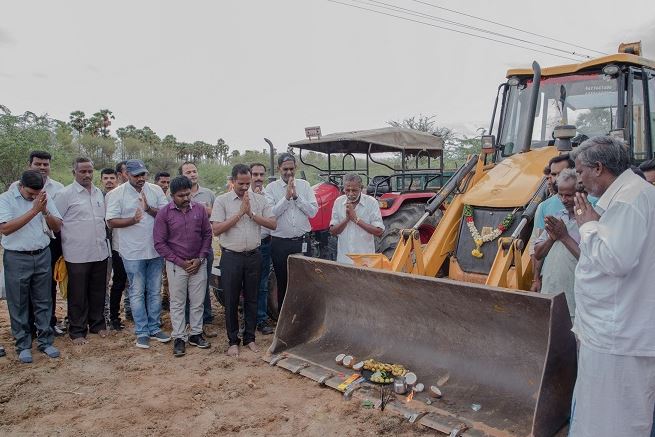 This dredging program is part of a Government of Tamil Nadu initiative undertaken to address the ongoing acute water crisis caused by delayed monsoon across the state.
"Dredging of the lake will help remove sediments and debris from the bottom of the lake, ensuring a regular water depth. Lake dredging also improves the quality of water, producing a healthier aquatic eco-system," the company said in its release.
The improved water quality will also result in a more suitable habitat for both marine and human life around the lake.
According to the Katerra's official announcement, Dr. S. Prabhakar, I.A.S, Collector Krishnagiri District, Mrs. Shanthi, BE, District Revenue Officer and Mr. Ramachandran, Block Development Officer (BP) and Mr. Venu Laxman, Plant Head, Katerra India, attended the kick off ceremony.
Jet Lake is one of the biggest lakes in the Union and is located 3km from Katerra's factory at Krishnagiri.