Highlights of the Week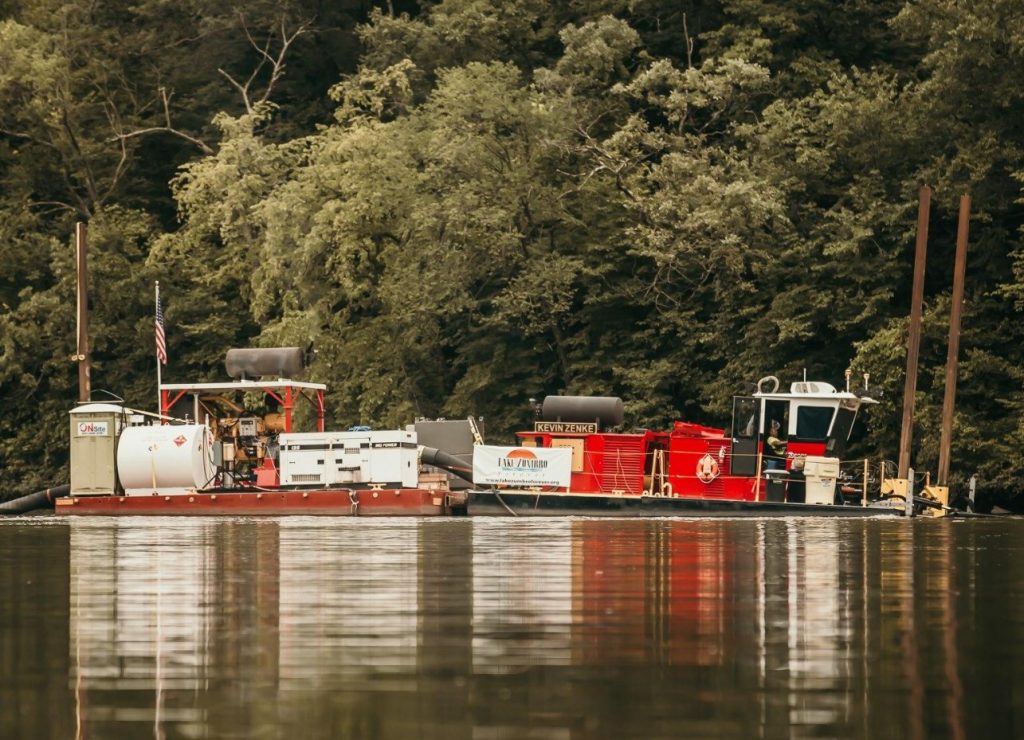 Dredging Today brings you an overview of the most popular stories from the past week (July 22-28, 2019).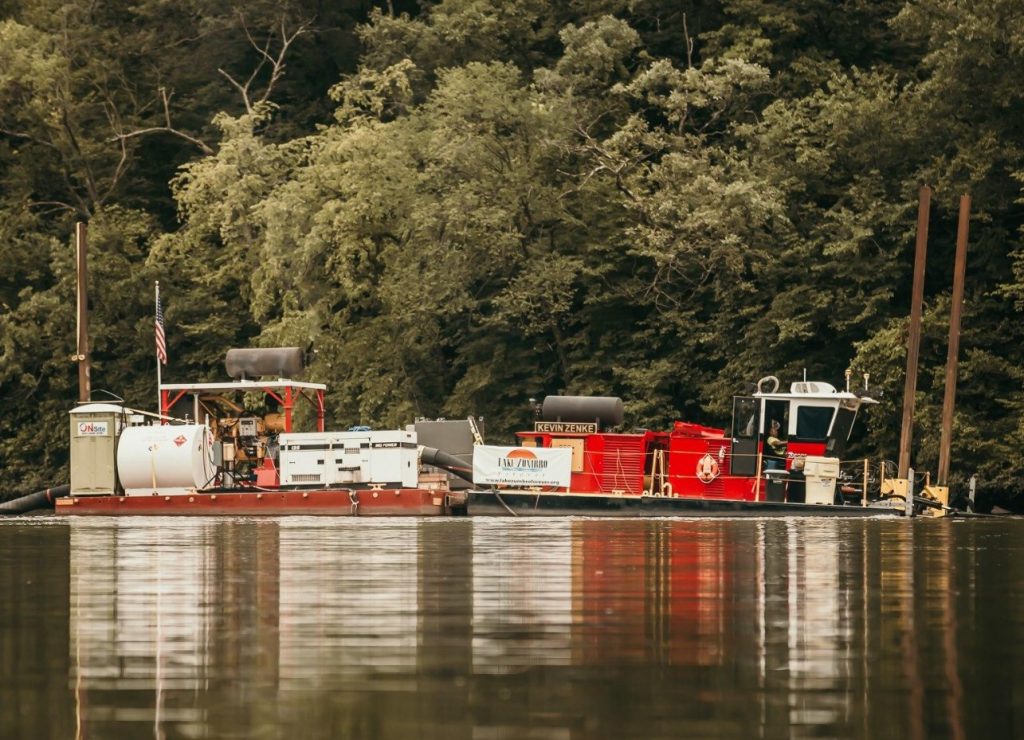 Keel Laid for Jan De Nul's TSHD Galileo Galilei
A keel laying ceremony for Jan De Nul Group's 18,000m³ trailing suction hopper dredger (TSHD) has taken place at the COSCO Shipping Heavy Industry shipyard in Dalian, China.
Monaco Land Extension Project Reaches Milestone, Caissons Belt Completed
Just one year after the arrival of the first caisson, the Monaco Land Extension Project reached another amazing milestone last week – the 17th caisson was successfully immersed, completing the 'belt' that will form a new coastline in Monaco.
J.F. Brennan's Newest Dredge Busy Dredging Lake Zumbro
J.F. Brennan Company, Inc. has just announced that their newest dredge, the shiny 'Kevin Zenke' is currently operating on its first job site.
Boskalis Bags €70 Million Land Reclamation Project in Bahrain
Royal Boskalis Westminster N.V. (Boskalis) has announced a contract award by the Ministry of Works of Bahrain in relation to the North Manama Causeway.
Backhoe Dredger Woomera Ready for Cairns Job
The second stage of the Cairns Shipping Development Project officially started today with the arrival of the backhoe dredger Woomera, which will soon begin clearing the hard clays from the Trinity Inlet.