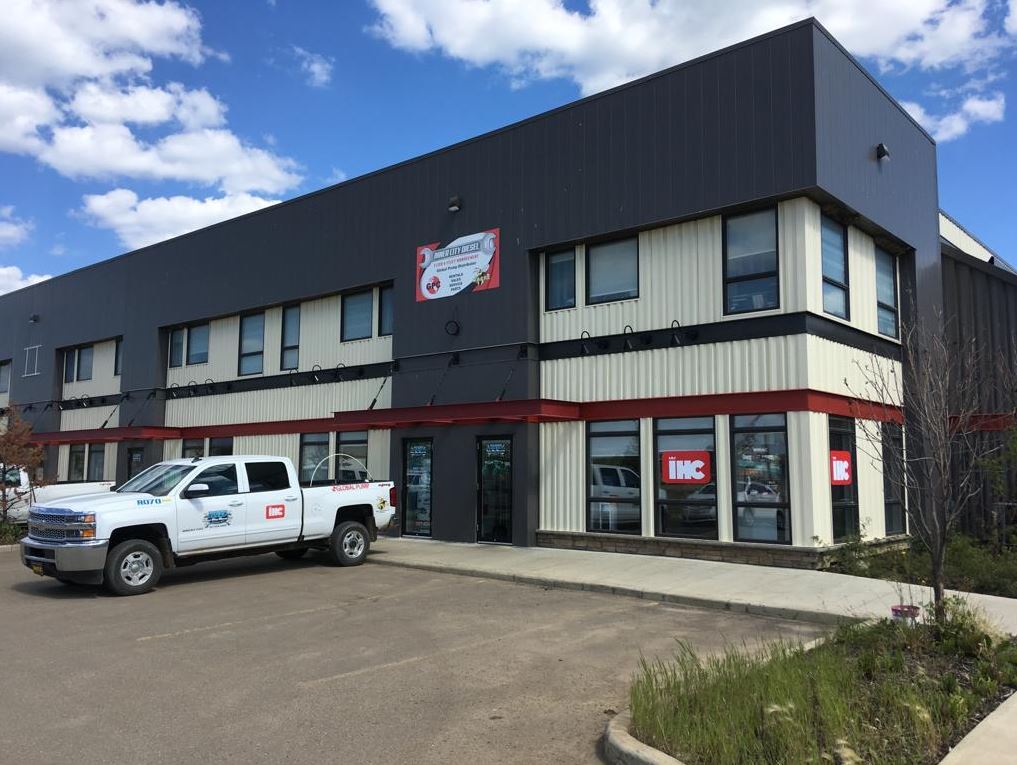 Royal IHC, a Dutch supplier of equipment, vessels and services for the offshore, dredging and wet mining markets, has just announced their partnership with Inner City Diesel Ltd.
"The Canadian company is located in Fort McMurray, Alberta and will work alongside our colleagues to create a one-stop shop for dredging, mining and fluid management across the country," Royal IHC said in its announcement.
"We look forward to a strong partnership and delivering a first-class service to customers in Canada."
Inner City Diesel services Alberta and British Columbia, specializing in de-watering and fluid management services.
With the combination of industry knowledge and expertise, Inner City Diesel has built a solid reputation for supplying mobile mechanics and towing in Fort McMurray and the surrounding areas.
Related news
List of related news articles