Highlights of the Week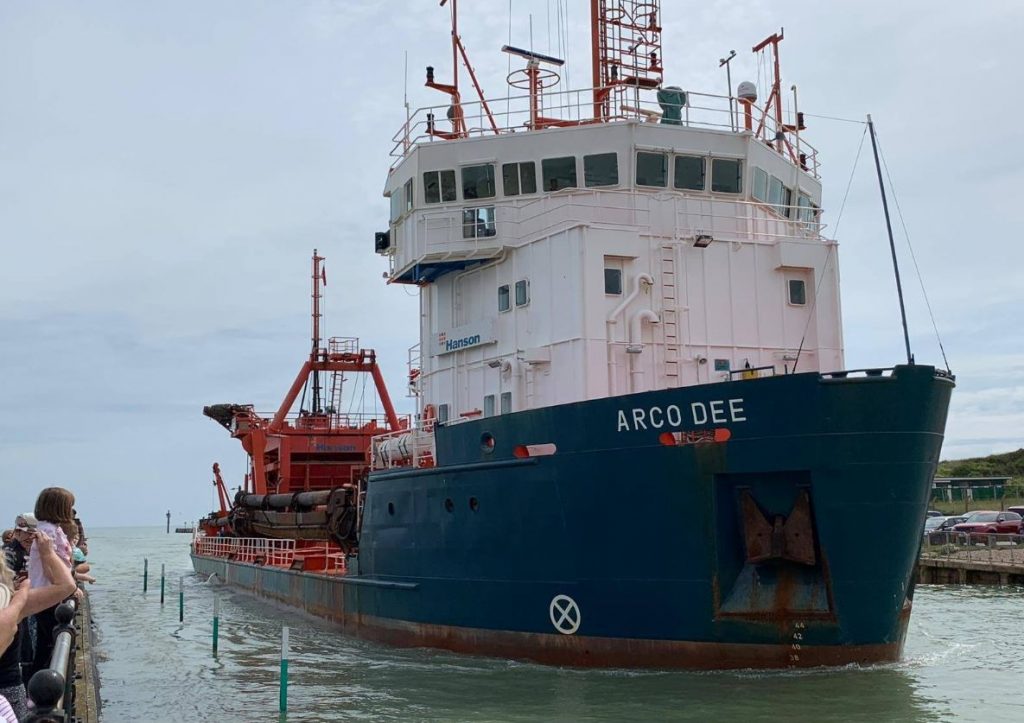 Dredging Today brings you an overview of the most popular stories from the past week (August 12 – 18, 2019).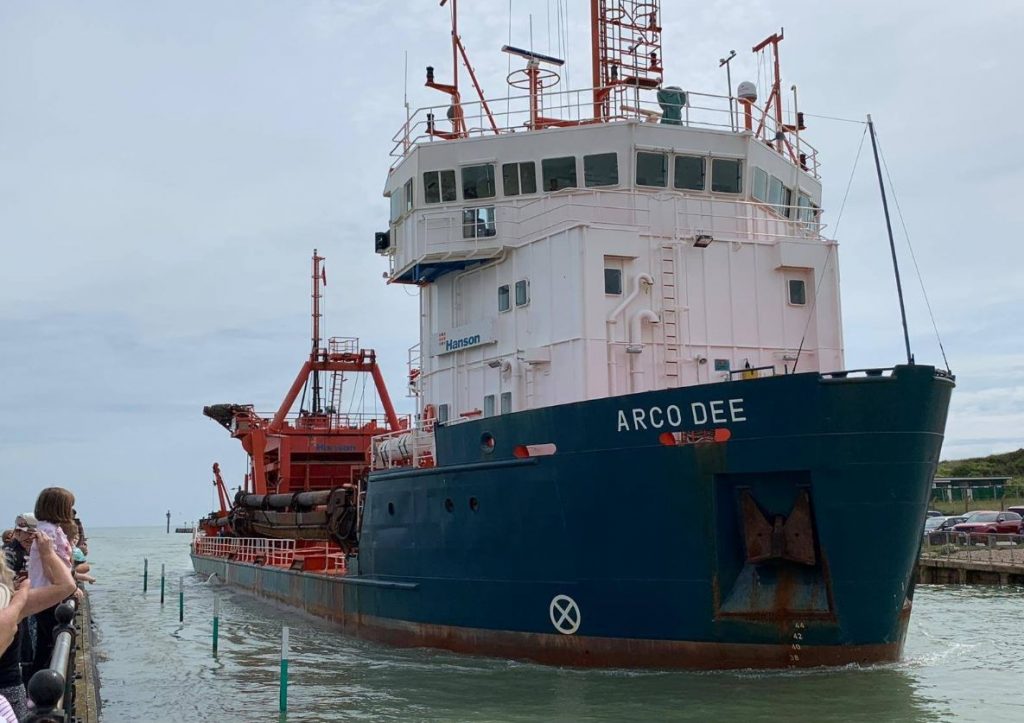 PAO Shipbuilding: Keel Laying Ceremony for New Dredger
A keel laying ceremony for a non-self-propelled cutter suction dredger (CSD) – Project 4395 – took place yesterday at PAO Shipbuilding-Ship Repair Corporation (Gorodets, Nizhny Novgorod region), reports press center of Federal Marine and River Transport Agency (Rosmorrechflot).
Bonita Springs: ROHR-IDRECO Commissions New Dredger
ROHR-IDRECO Dredge Systems successfully completed the commissioning of a new dredger for their client in Bonita Springs, Florida, earlier this week.
New Armor Stone for Dorset Coast
SeaRock, a new joint venture between Aggregate Industries and Earlcoate construction, has completed delivery of armor stone to protect Dorset's West Bay, for principle contractor BAM Nuttall.
Arco Dee Aborts Entry Into Harbor to Avoid Collision with Yacht
The 68m long, 14m wide, 1300 tonne dredger Arco Dee was scheduled to enter Littlehampton Harbor on Saturday, August 3, carrying a cargo of 1200 tonnes of sand dredged from the seabed off Littlehampton.​
USACE Tests Mini Robotic Submersible Dredge VIDEO
The U.S. Army Corps of Engineers is conducting large scale field testing of the Mini Robotic Submersible Dredge (MRSD) in Virginia.