Highlights of the Week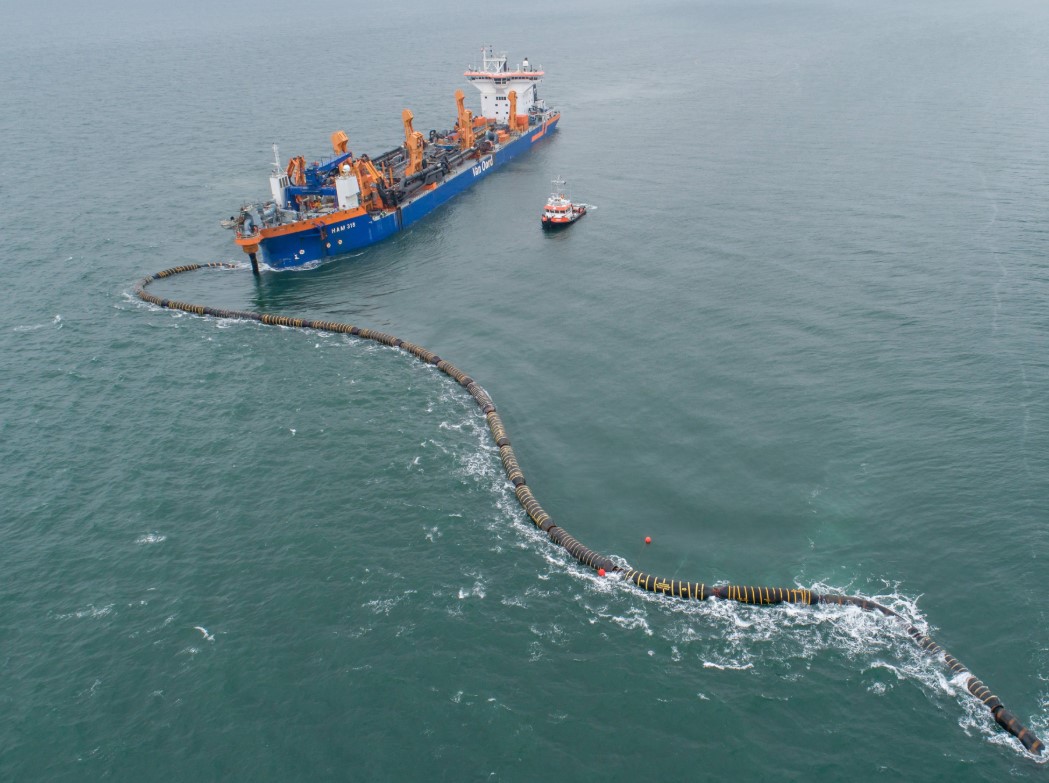 Dredging Today brings you an overview of the most popular stories from the past week (August 19 – 25, 2019).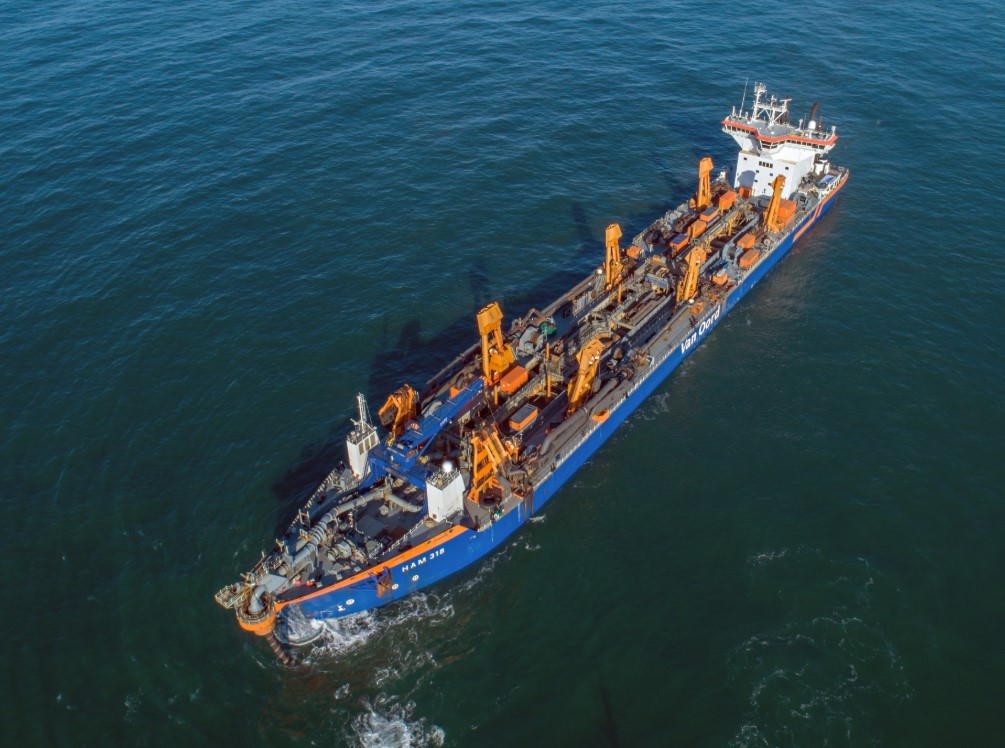 HAM 318 Delivers Last Load of Sand at Walcott
North Norfolk District Council has just announced that the last load of sand for the Bacton to Walcott Sandscaping project was pumped at Walcott Sunday, 18 August.
Norfolk Dredging Bags $124.4 Million Charleston Harbor Contract
Norfolk Dredging Co., Chesapeake, Virginia, has won a $124,460,600 firm-fixed-price contract for the next phase of the Charleston harbor dredging project.
Alewijnse Marine Secures Contract for DEME's TSHD Nile River
Alewijnse Marine has won the contract for the supply of a new alarm and monitoring system (AMS) on board DEME's 17,000 m³ trailing suction hopper dredger (TSHD) Nile River.
Vale Kicks Off Paraopeba River Dredging Works
Vale, a global mining company headquartered in Brazil, has started dredging the tailings from Paraopeba River, which was affected by the breach of B1 dam.
Port of Kalama Dredging About to Begin
The Port of Kalama will begin its annual maintenance dredging at the TEMCO grain elevator berth on September 1st.