Dhoonidhoo Harbor Deal for MTCC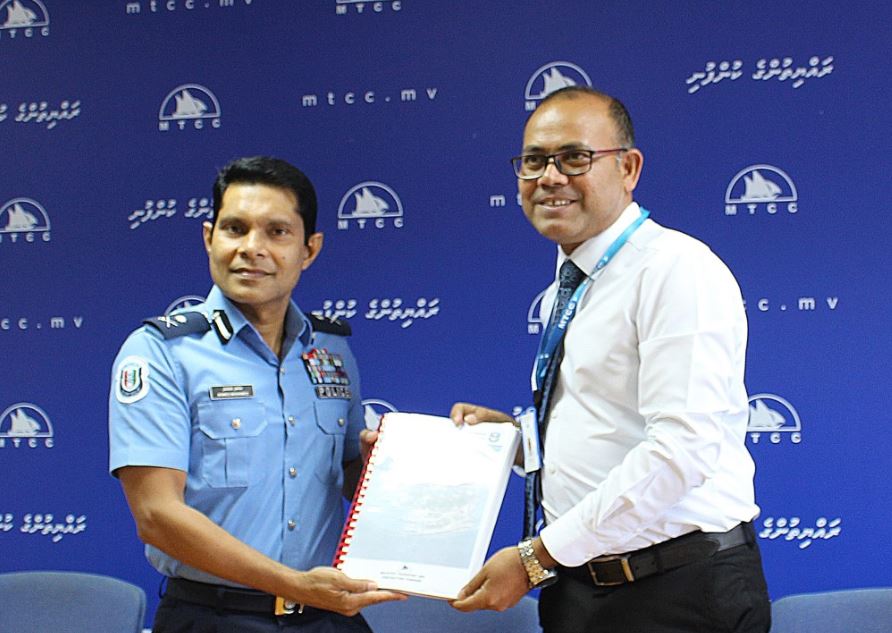 The Maldives Transport and Contracting Company Plc (MTCC) has won a contract for the Dhoonidhoo Harbor Construction Project and related shoreline protection works, located in the Nord Male Atoll area of the Maldives. 
The agreement was signed today by the MTCC CEO, Hassan Shah, and Assistant Commissioner of Police, Ahmed Mohamed, on behalf of the Maldives Police Service, MTCC informs.
Under the contract, the Dhoonidhoo Project will include:
dredging and excavation works on 4.61 hectare area;
reclamation of 3.75 hectares of new land;
193 meter long breakwater;
167 meter long breakwater;
9.5 meter long breakwater;
620 meter long revetment core;
250 meter quay wall.
According to the MTCC's official statement, the project is estimated to cost $3.3 million.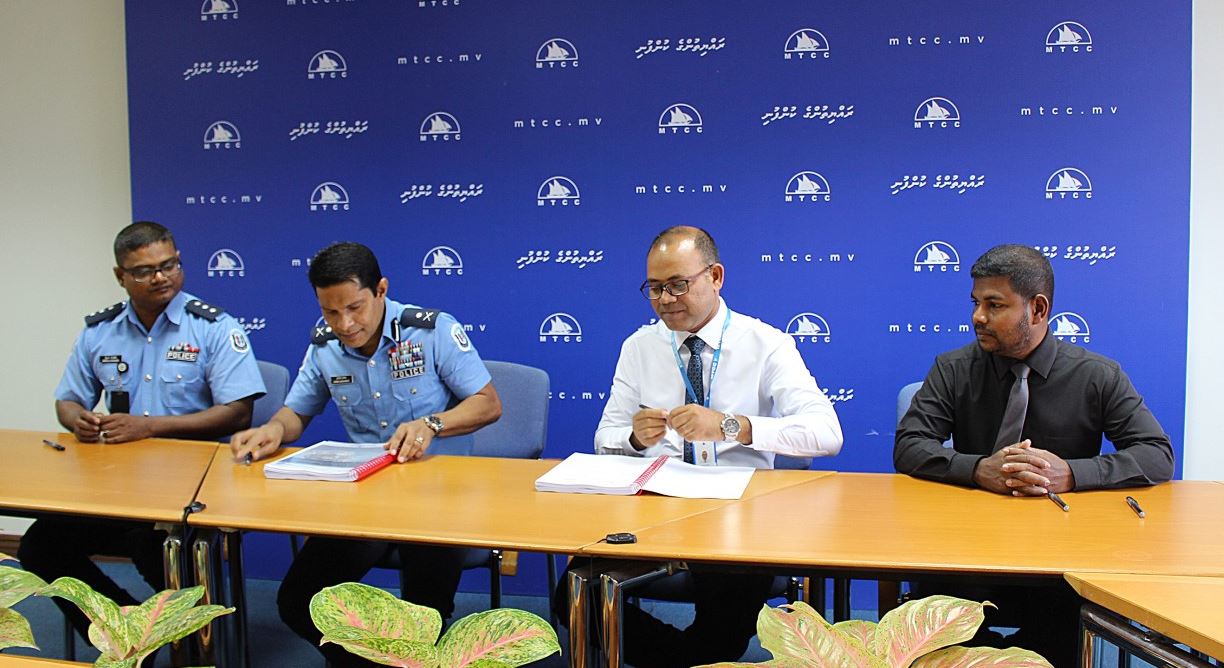 Related news
List of related news articles