Sandringham Dredging Works In Full Swing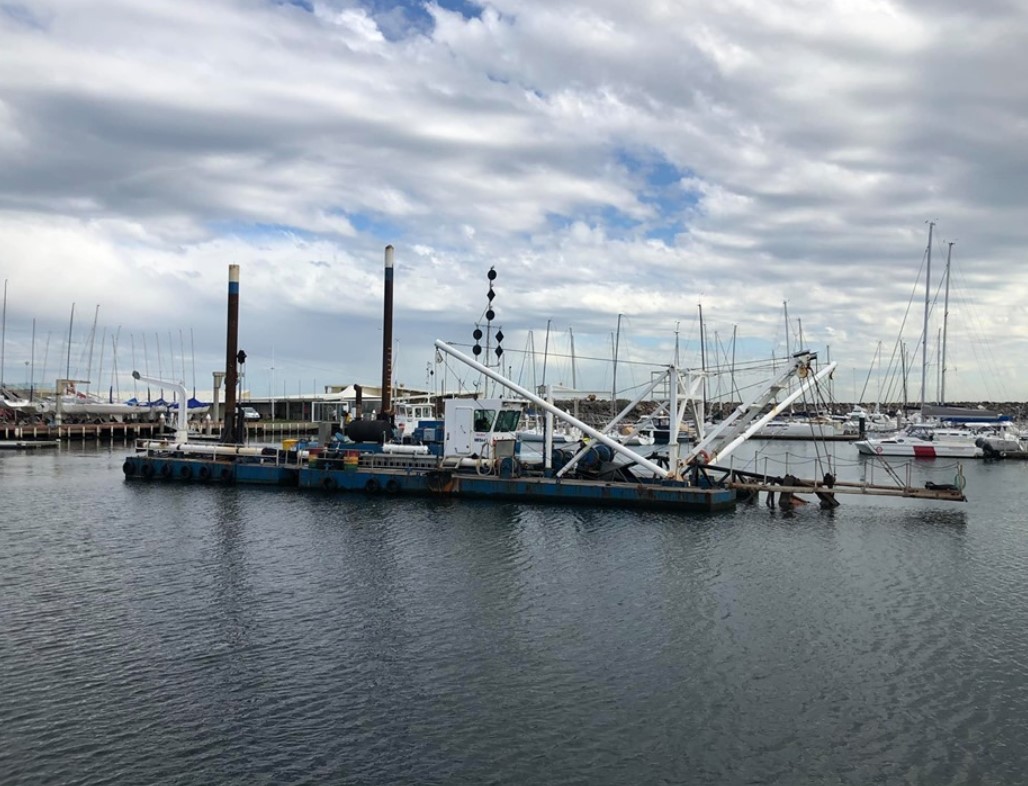 The Bayside City Council (VIC) has been lobbying for nearly 10 years to dredge the 'black sludge' that has accumulated at the dog off-leash area in Hampton/Sandringham beach.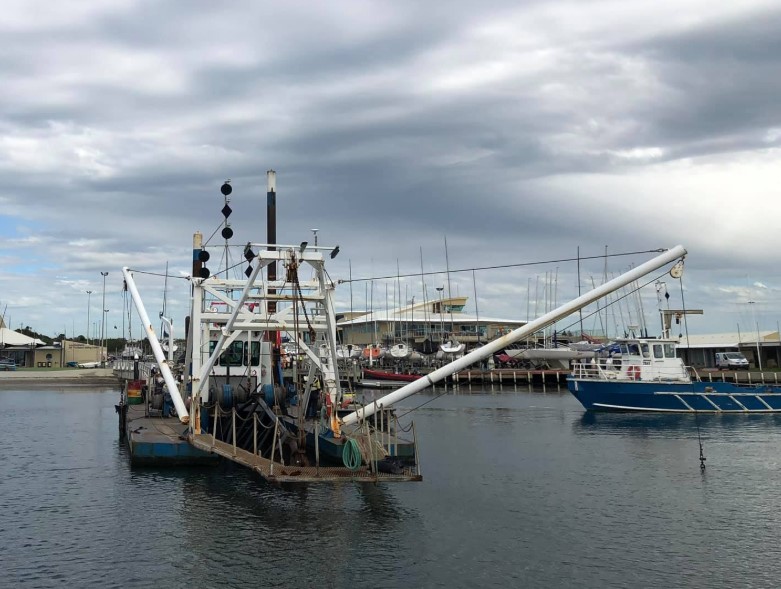 The Council announced yesterday that Parks Victoria is currently dredging about 5,000m³ of sand and decaying seagrass material from in front of the yacht clubs and around the Hampton pier.
In recent years, Sandringham harbor has experienced an accumulation of sand and seagrass in front of the off the beach sailing facilities operated by Sandringham and Hampton Yacht Clubs.
A recent technical investigation recommended the best option to remove the material was to dredge the affected areas.
The dredge material will be disposed of to the marine environment offshore from the breakwater. Any areas of seagrass washed up on the beach will be cleaned up as part of profiling the beach, the Council reported.
They also added that the works will take approximately two weeks to complete, subject to favorable weather.