Pawleys Island Beach Renourishment Plans Move Forward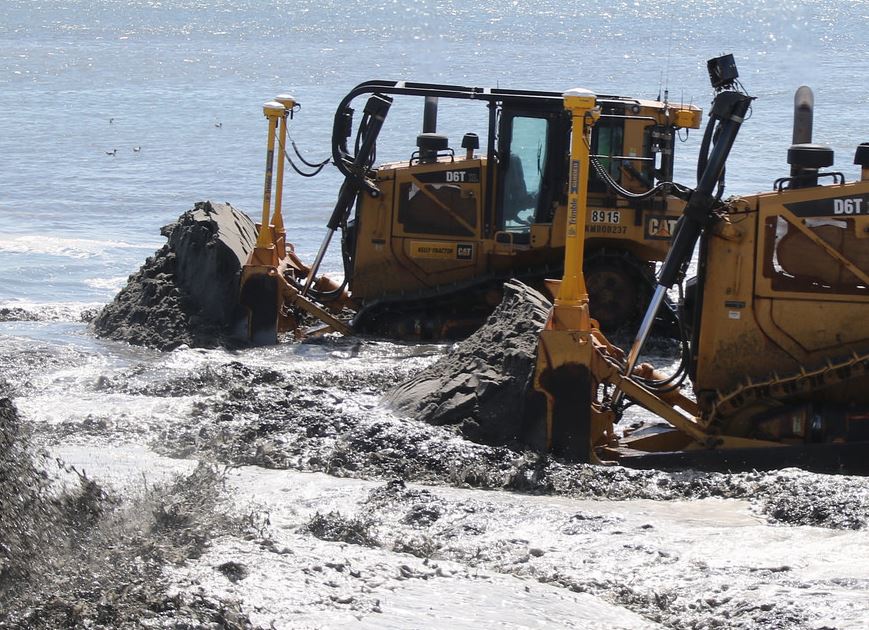 South Carolina's Pawleys Island is moving forward with a much-needed beach renourishment project, Live 5 News reports. 
During a Monday night meeting, town leaders voted in favor of the project that would bring more than 1.1 million cubic yards of sand.
According to Live 5 News, the scheme will cost $14.8 million and the town is borrowing $2.8 million, which will be paid over the next 15 years.
It is expected that the project will start on October 1, pending approval by the state.
The beach renourishment operations are set to begin in the south end and crews will work their way up past the Pawleys Island Pier.
A land and water survey will be conducted this week to determine exactly how much sand was lost during Dorian.
Related news
List of related news articles