Three Barrier Island Projects Announced
Louisiana Governor John Bel Edwards outlined the details of a $160 million project to restore and nourish two barrier islands and one headland on the southern perimeter of the Terrebonne Basin on September 13.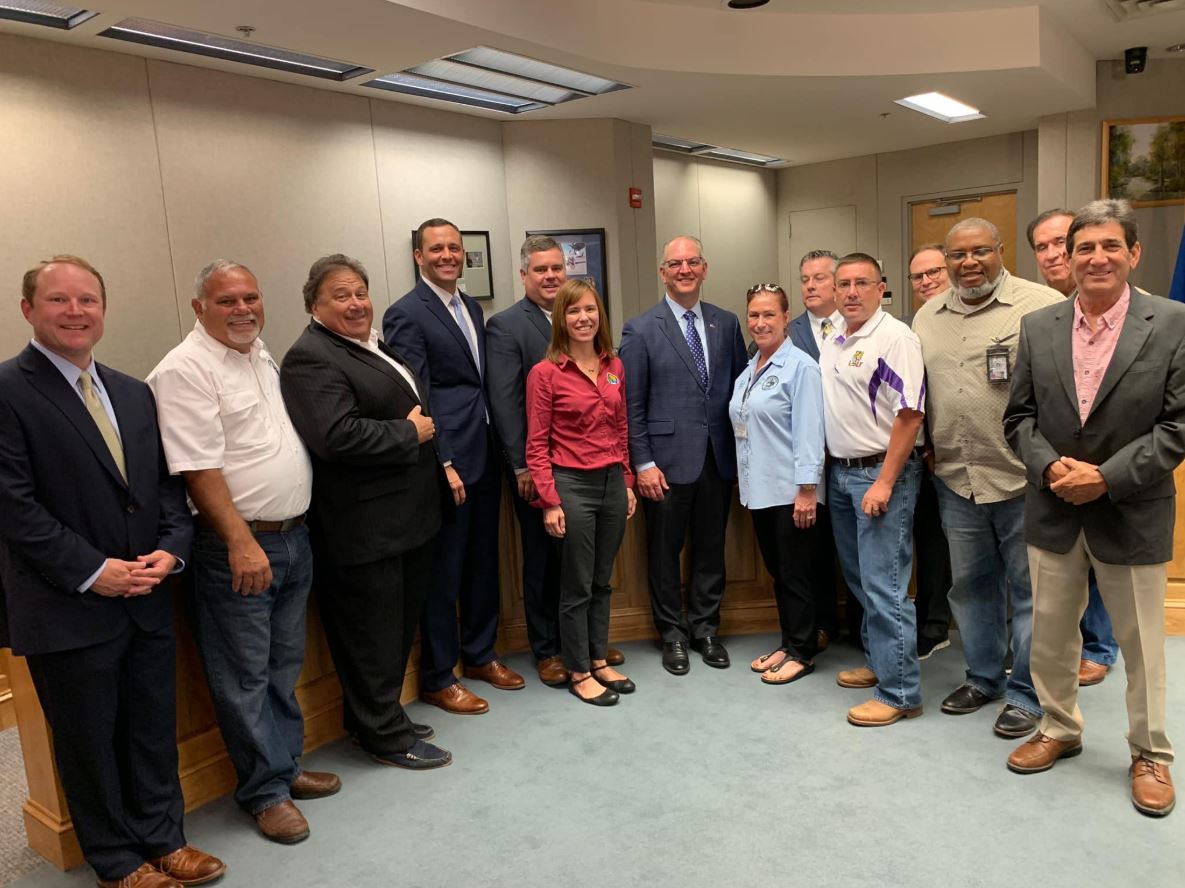 Weeks Marine, a marine construction and dredging contractor with a branch headquarters in Covington, Louisiana, won the construction bid.
According to the latest release from the Governor's office, dredging work is expected to begin in early 2020 and is projected to take approximately two years to complete.
Approximately 9.2 million cubic yards of sand will be dredged from the Gulf of Mexico to create 1,110 acres of beach, dune, and marsh habitat on portions of Trinity-East Island, Timbalier Island, and the West Belle Pass Headland.
Commenting the latest news, Governor Edwards said: "Sustaining our barrier islands is a vital component of coastal protection. They protect interior wetland systems. They stand in front of our protection systems. And they are positioned in front of our communities. Each of these layers must work together to provide holistic storm protection. The communities of Terrebonne and Lafourche have dedicated themselves to building a protection system, so we are ensuring that this larger network of restoration and protection can work together synergistically."
The National Fish and Wildlife Foundation (NFWF) is fully funding the project.
As part of plea agreements approved by a U.S. District Court, NFWF is charged with administering more than $2.5 billion from BP and Transocean to fund projects benefiting the natural resources of the Gulf Coast impacted by the spill.