Tender for New Vado Ligure Breakwater Announced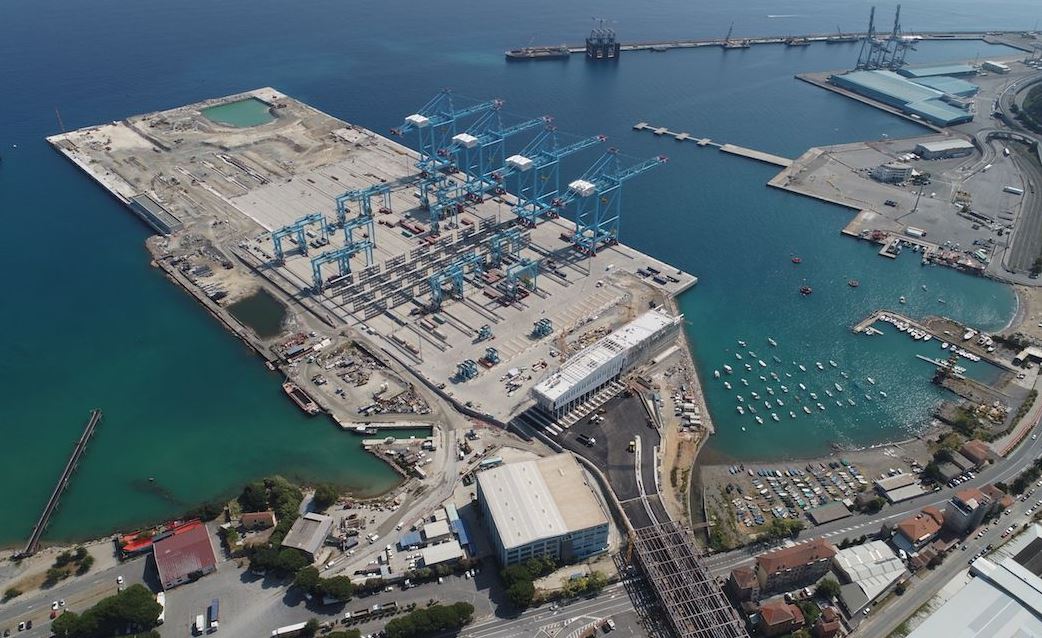 The Western Ligurian Sea Port Authority (Ports of Genoa, Italy) has released a €80 million tender for the design and construction of the Port of Vado Ligure's new breakwater – the phase one.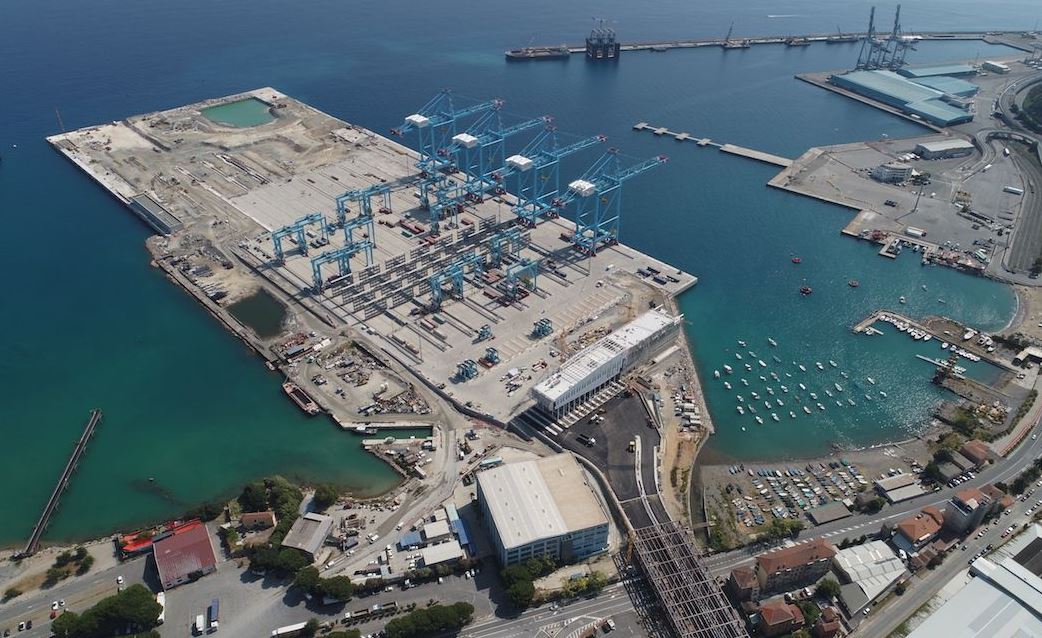 The starting price of the tender is €77.89 million, including €627,000 for design costs, and just over €1 million for security charges.
The project schedule involves a 6-month deadline for the realization of the preparation works and 36 months for the construction part of the contract.
In the final configuration, the new breakwater – in the first phase – will be stretched towards the sea for additional 240 meters.
According to an official release, the deadline for submitting the bids is October 30.