Highlights of the Week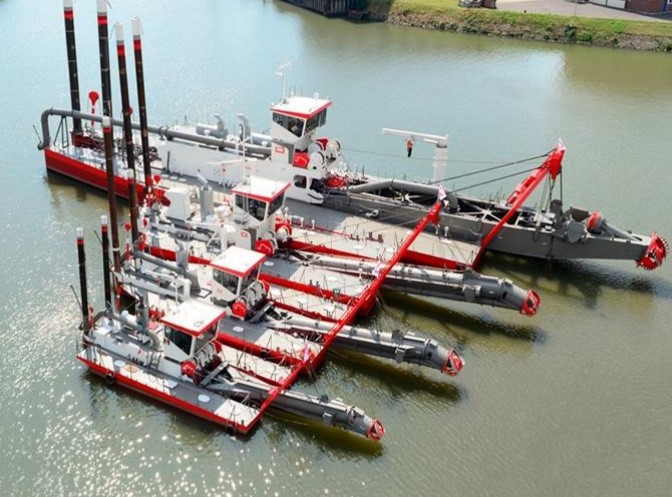 Dredging Today brings you an overview of the most popular stories from the past week (September 23-29, 2019).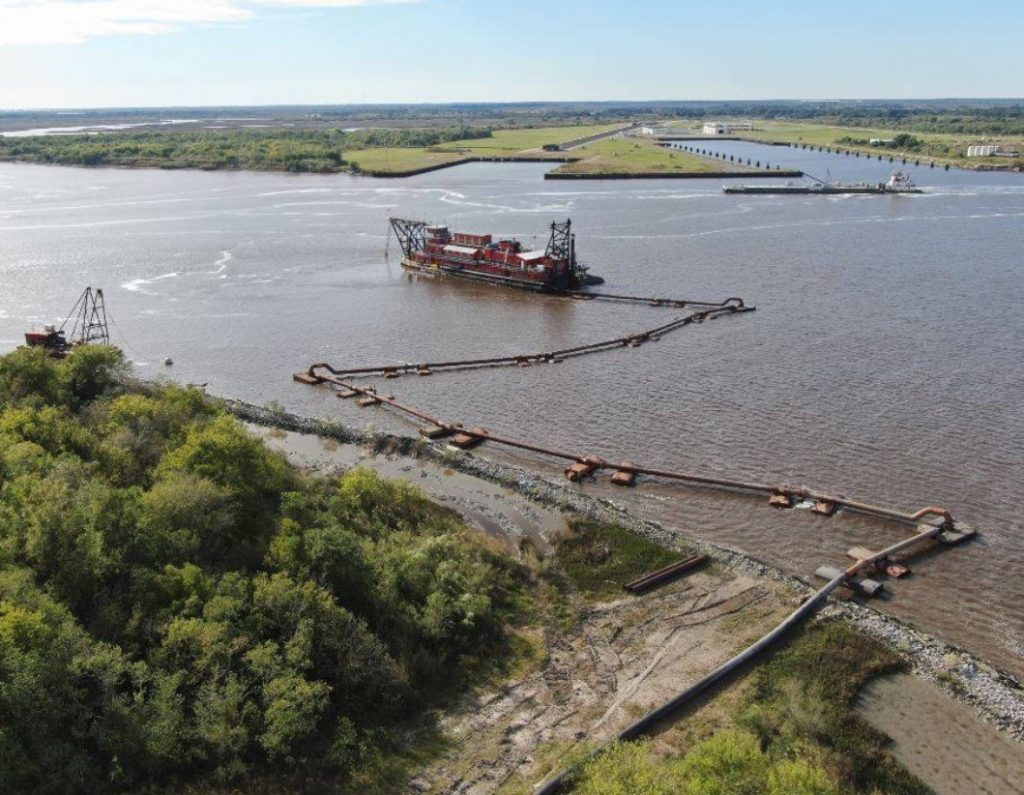 Mike Hooks to Dredge Calcasieu River Ship Channel
The US Army Corps of Engineers, New Orleans District recently awarded a $28.6 million contract to Mike Hooks LLC of Westlake, Louisiana, for the Calcasieu River Ship Channel maintenance dredging project.
Jan De Nul Wraps Up Broome Dredging
Jan De Nul has successfully completed the dredging works in the Port of Broome in Australia.
Royal IHC Sells €100 Million Worth of Dredgers
Royal IHC has reached agreements with several key customers in Africa and Asia to supply IHC Beaver cutter suction dredgers (CSDs) and an IHC Easydredge trailing suction hopper dredger (TSHD) with an approximate total value of €100 million.
Maavah Contract Awarded, Dredging Included
The Maldives Transport and Contracting Company (MTCC) has won a contract to construct a harbor at L. Maavah, one of the Laamu Atoll islands in the Maldives.
Houston Ship Channel Expansion Work Approved
The Port of Houston Commission has approved "critical-path" professional services for the Houston Ship Channel expansion project.