Preparations Underway for Pawleys Island's Beach Renourishment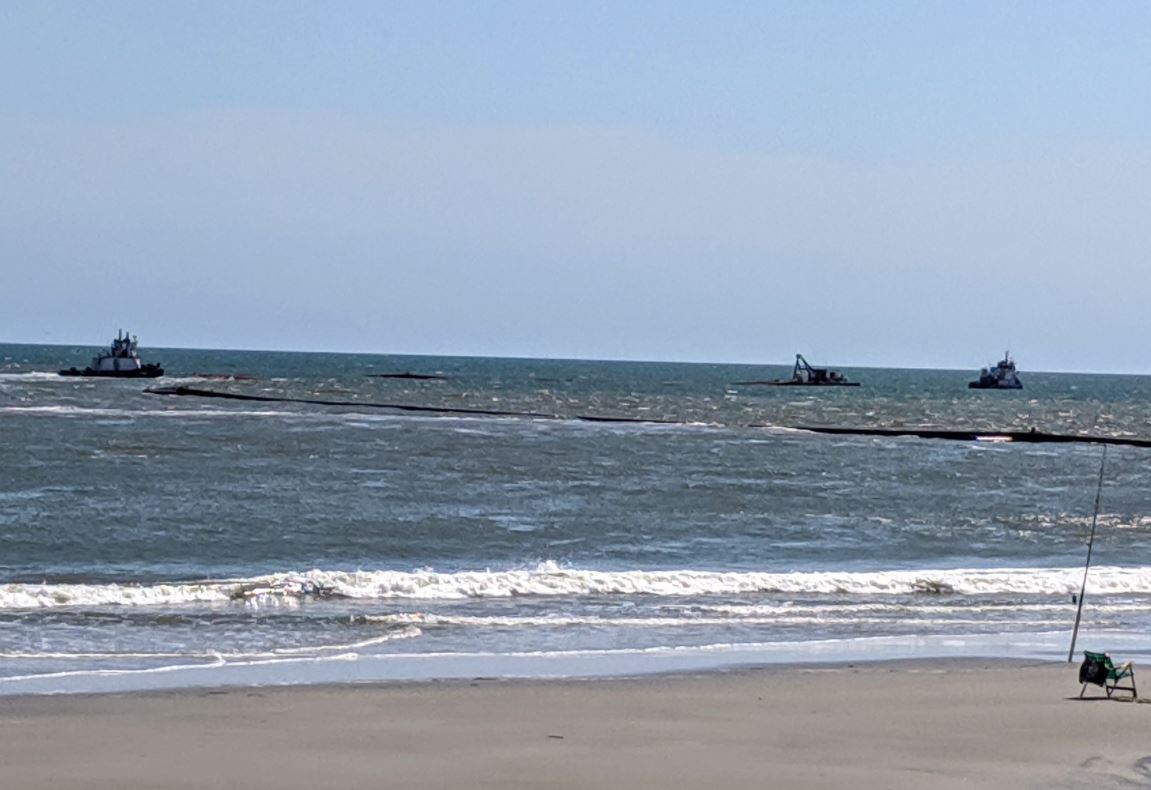 There are signs that a beach renourishment project at South Carolina's Pawleys Island is set to begin soon, WMBF News reports.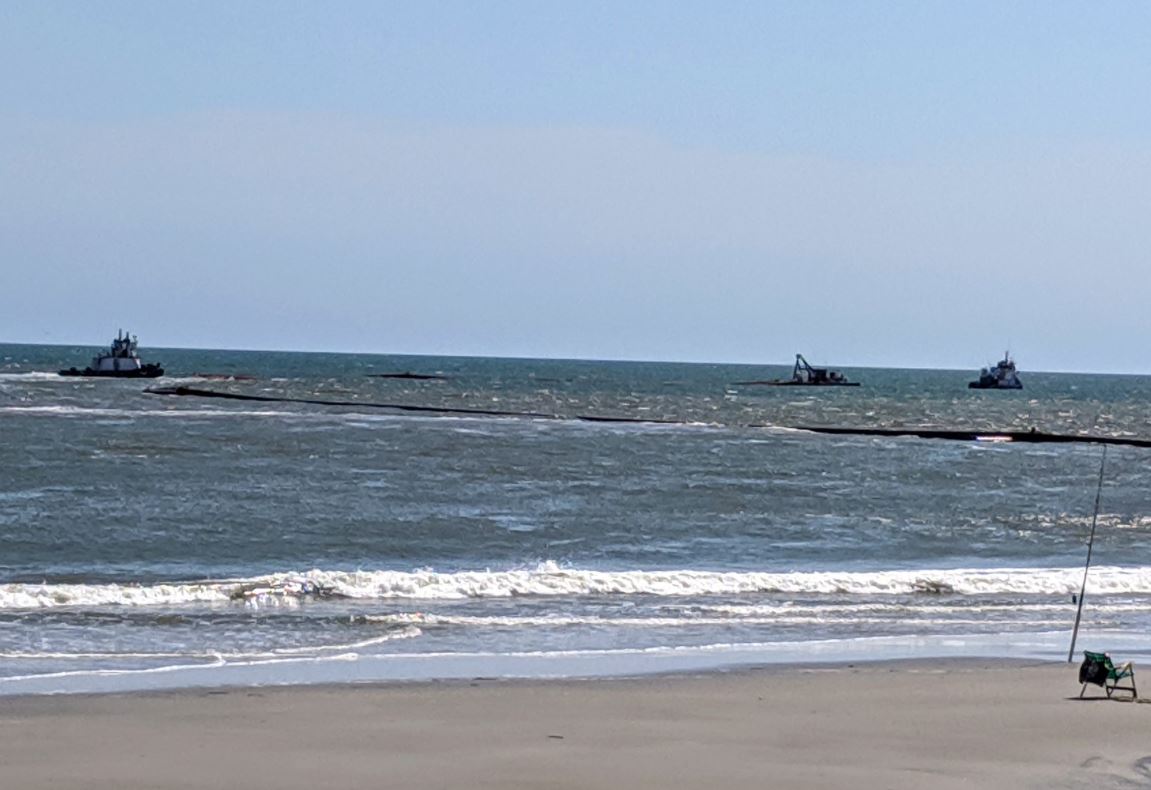 On September 27, the Pawleys Island Police Department posted the photos of a tugboat maneuvering a massive pipe in the south end, in order to prepare it for the beach renourishment project.
During their recent meeting, town leaders voted in favor of the project that would bring more than 1.1 million cubic yards of sand.
According to Live 5 News, the scheme will cost $14.8 million and the town is borrowing $2.8 million, which will be paid over the next 15 years.
It is expected that the project will start on October 1, pending approval by the state.
The project will start in the south end and crews will work their way up past the Pawleys Island Pier.