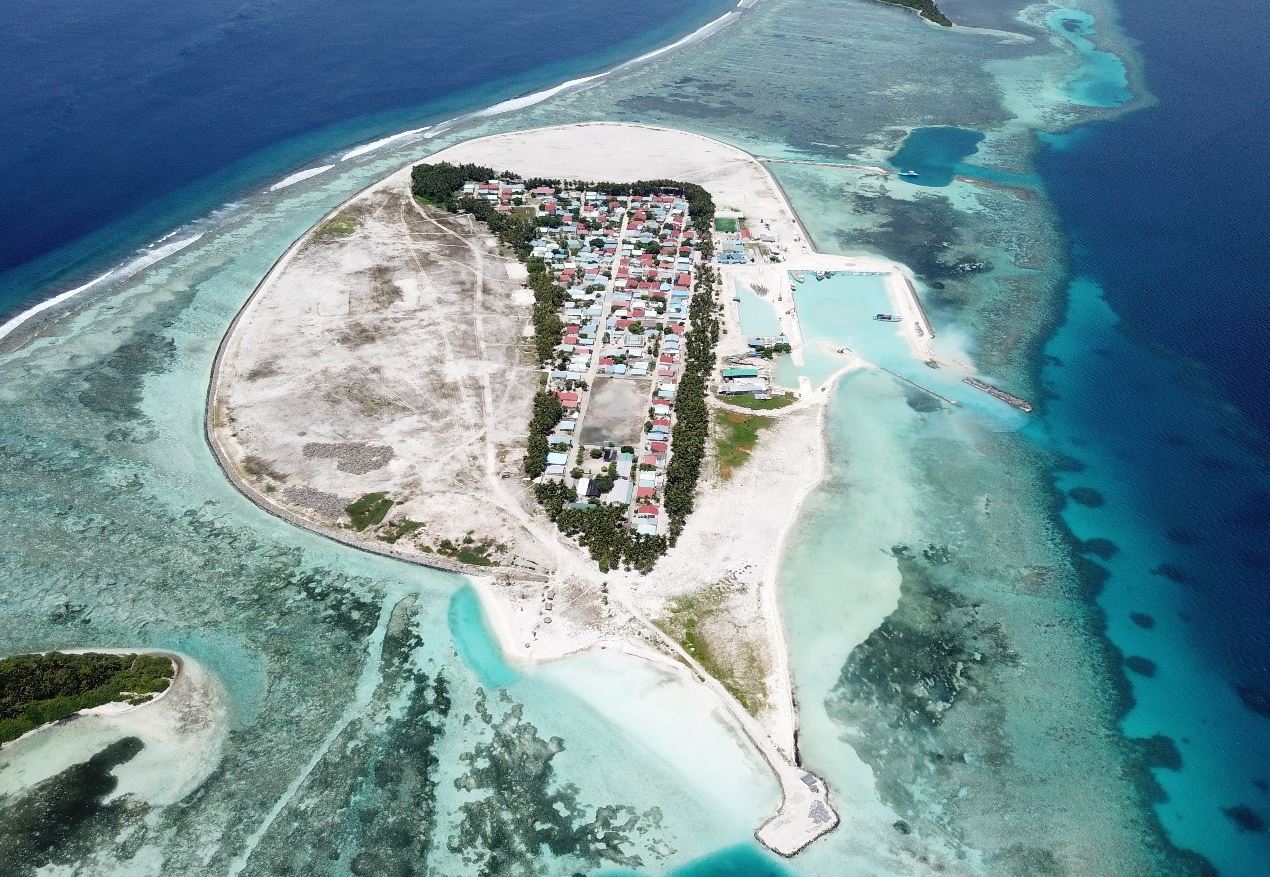 The construction activities for the Madifushi Harbor project on Maldives' Thaa Atoll were successfully completed on September 11, the Maldives Transport and Contracting Company (MTCC) reports. 
During the work, approximately 19.808 cubic meters of material from the existing basin were dredged, and around 402 cubic meters were removed from the inner channel.
Additionally, the project included construction of a 256 meter breakwater, a 20 meter revetment and a 357 meter quay wall block installation.
Alongside this, the Madifushi Harbor scheme involved construction of 1010 square meters of harbor pavement, installation of two beacons, and the supply and fixing of mooring rings.
The value of the Madifushi construction project was $3.4 million.
Photo: Image source: MTCC