Anse du Portier VIDEO Update: Filling the Belt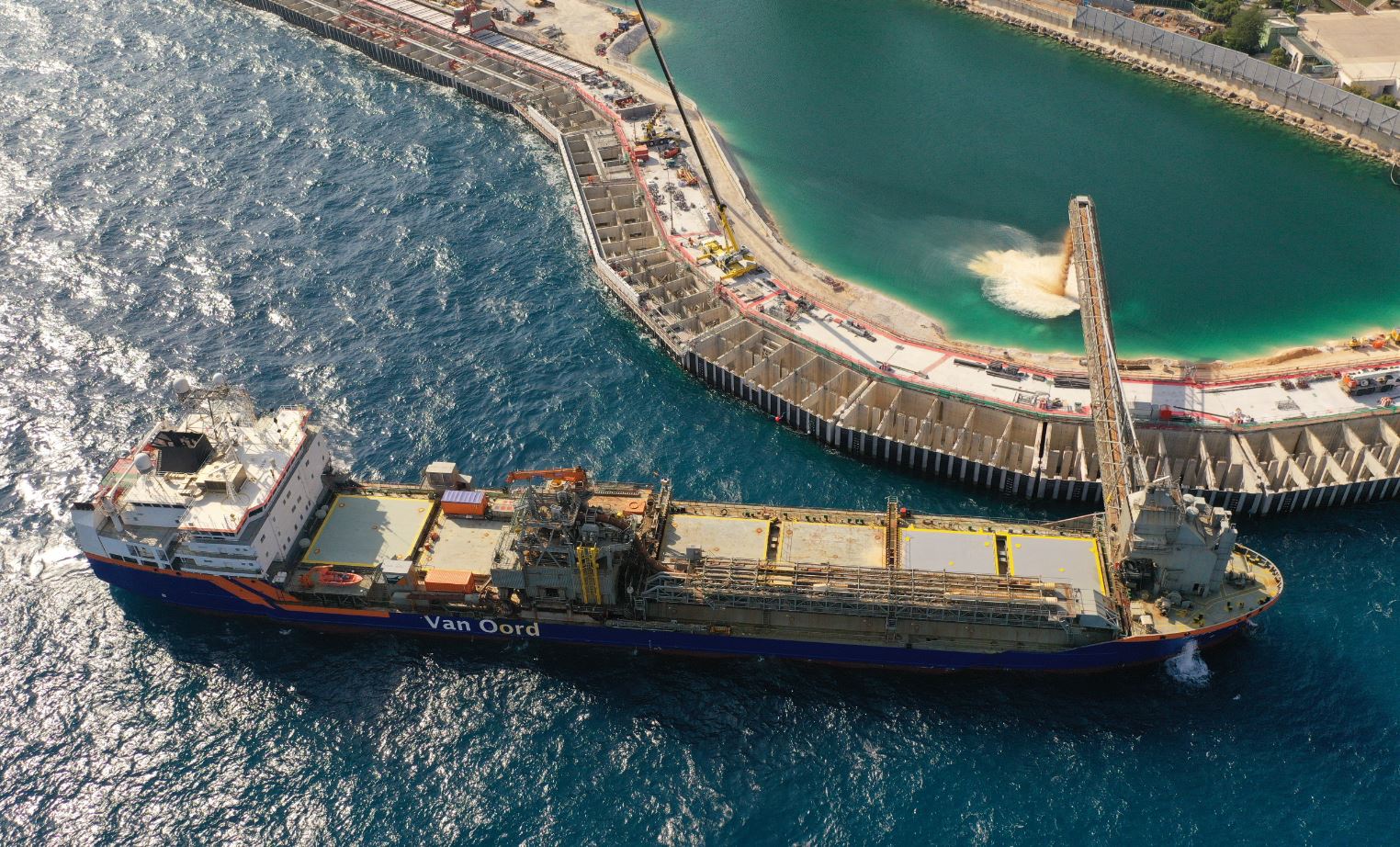 Anse du Portier Monaco has just released the latest update on their land reclamation project, saying that sand filling operations on the 'belt' have officially started on Monday, October 14.
The sand for this scheme comes from quarries located around Marseille, France, and Piombino, Italy.
According to the project update, two vessels ensure deliveries, visiting the area four times a week.
At each delivery, approximately 23,700 tonnes of sand are deposited in the 'belt'. In total, around 750,000 tonnes of sand will be required to complete the filling works.
It is expected that these operations will be completed in mid-December, making the field visible.
By the end of 2019, the Principality of Monaco will see its area increased by 6 hectares.
This new piece of Monegasque territory will host a luxury eco-district comprising 150 upscale apartments, an underground car park, a coastal promenade, a green park, public facilities, an extension of the Grimaldi Forum and an animation port.
The first delivery of the buildings is set to begin from 2022 and all the works should be completed in 2025.