Highlights of the Week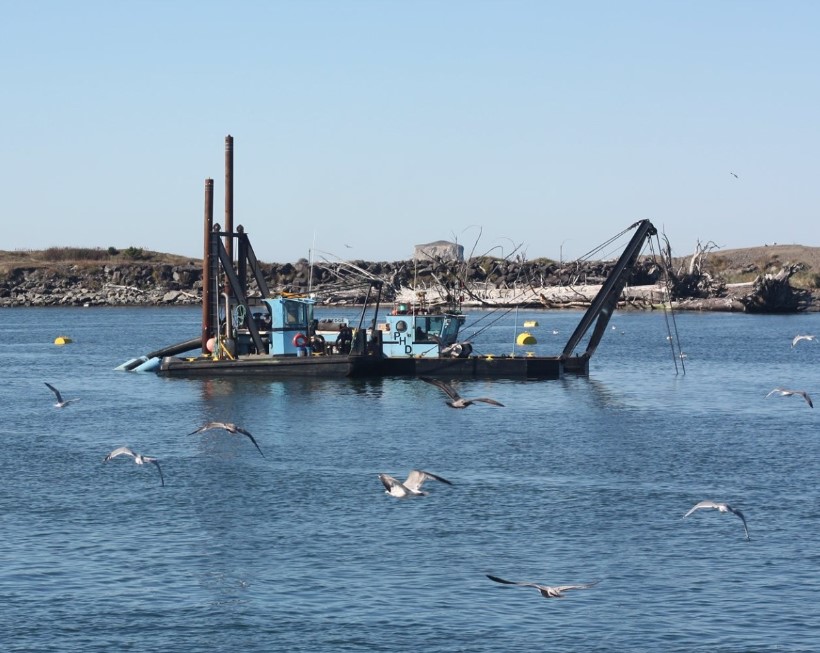 Dredging Today brings you an overview of the most popular stories from the past week (October 14 – 20, 2019).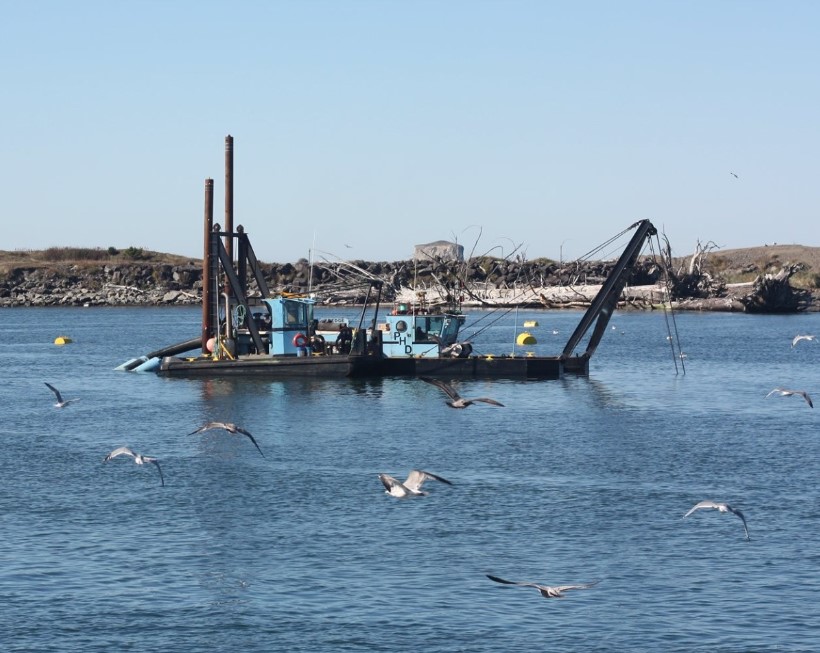 Jan De Nul Kicks Off Nouadhibou Dredging Project
Jan De Nul Group has officially kicked off the deepening and widening operations in the inner port channel and turning basin of the large ore export Port of Nouadhibou, Mauritania.
Next Step for 'Boskalis on Bio' Program
Boskalis and biofuels supplier GoodFuels are set to take the next key step in the 'Boskalis on Bio' program for the testing of sustainable bio-fuel oil.
Anse du Portier VIDEO Update: Filling the Belt
Anse du Portier Monaco has just released the latest update on their land reclamation project, saying that sand filling operations on the 'belt' have officially started on Monday, October 14.
Tendering for Port Victoria Dredging in June 2020
Vincent Degert, the newly appointed Ambassador of the European Union (EU) to Seychelles, visited the Seychelles Ports Authority on October 14, for an update about the Port Victoria Rehabilitation and Extension Project.
Everett Harbor Dredging Kicks Off
The U.S. Army Corps of Engineers, in partnership with local sponsor Port of Everett, started the maintenance dredging of the upper and lower channel of Everett Harbor and Snohomish River on October 16.