C&D Canal Maintenance Dredging Set for Late November
The U.S. Army Corps of Engineers' Philadelphia District, together with their contractor, will begin maintenance dredging on the approach to the Chesapeake & Delaware Canal in late November 2019.
The project area extends from the western approach of the C&D Canal to Fairlee Creek along the Elk River.
Dredged material will be placed in the Pearce Creek Dredged Material Containment Facility near Earleville, Md.
Great Lakes Dredge & Dock Company, an Illinois firm, has been awarded the $11.7 million contract for dredging the shipping channel.
The contract is part of the Chesapeake & Delaware Canal Project, which helps ensure safe and reliable maritime commerce from the Delaware Bay to the Chesapeake Bay.
The Army Corps estimates that the maintenance dredging project will be completed by mid-January 2020.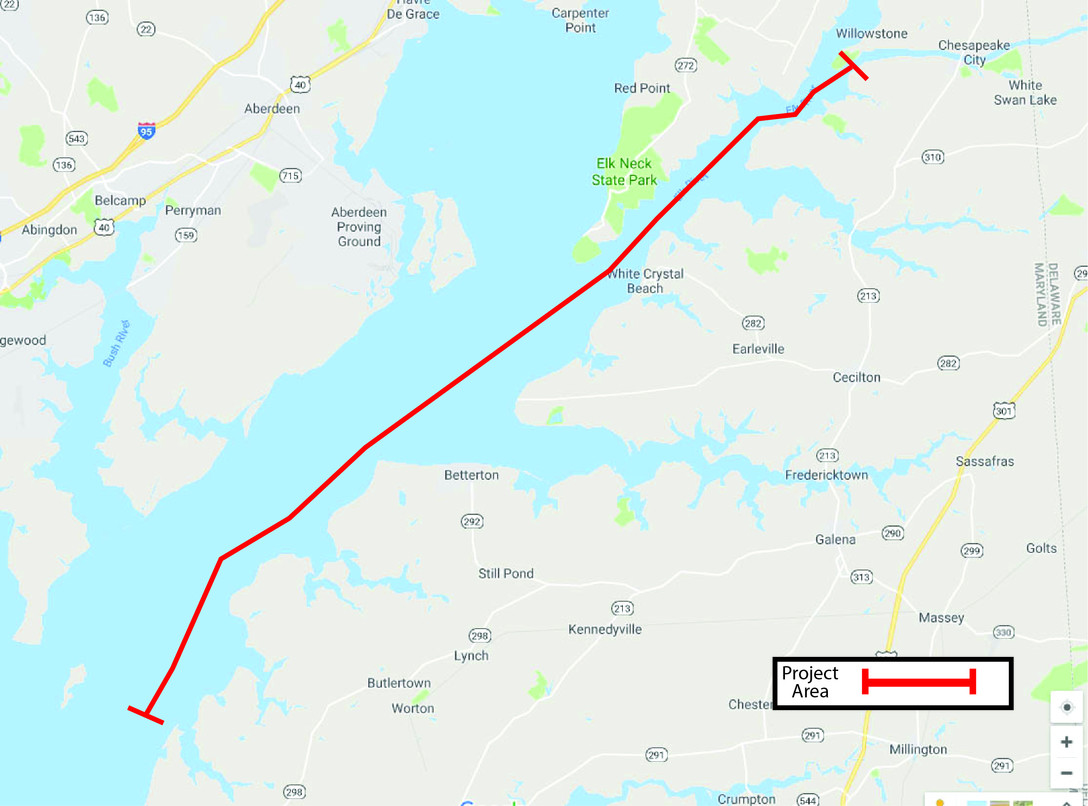 Related news
List of related news articles