Tybee Island Contract for GLDD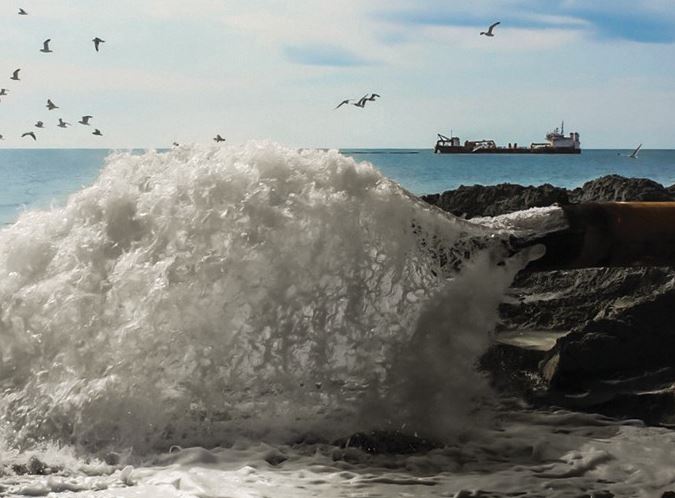 Great Lakes Dredge & Dock Company (GLDD) from Oak Brook, Illinois, has won a $13.8 million contract for the Tybee Island Shore Protection Project, located near Savannah, Georgia.
Bids for this scheme were solicited via the internet with two received, according to the U.S. Department of Defense's (DoD) latest announcement.
The overall objectives of the project are to replenish the volume of sand lost since the last nourishment of the project shoreline due to storm events, increase the storm protection function of the beaches, and to maintain or improve resiliency of the beaches within the project limits.
The estimated completion of this coastal protection scheme is February 16, 2020.
The U.S. Army Corps of Engineers, Savannah District, is the contracting activity.