Another Stage of Quay Modernization at Port of Gdansk Wraps Up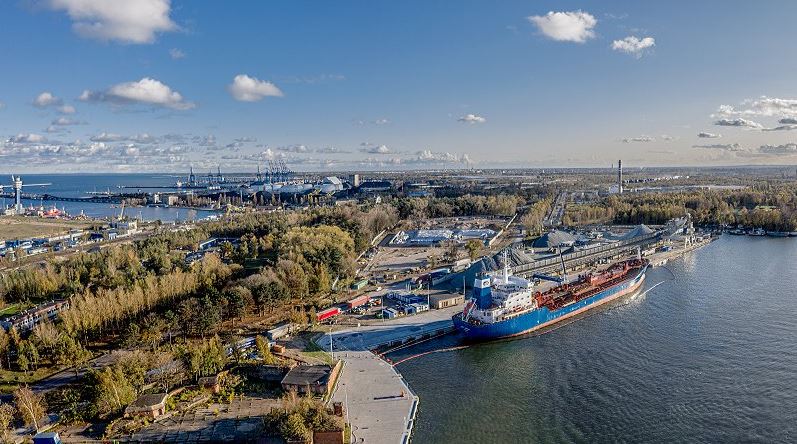 Two renovated quays were commissioned last week at the Polish Port of Gdansk as part of the port's ongoing quay and fairway modernization project.
Completion of the 1st stage of expansion of the Obroncow Poczty Polskiej Quay included the redevelopment of half of the quay's length. The remaining part of the quay is still under renovation, which will result in its extension from 345 to 391 meters, said the port.
The technical depth at the quay was considerably increased to 11.2 meters, making it possible to handle ships with larger draught.
"The completion of Stage I consisted in the execution of construction work along a total of 286 meters, including 174 meters of the Obroncow Poczty Polskiej Quay and 112 metres of the Mew Quay. Timely completion of the work is the result of the successful cooperation between the General Contractor, Contract Engineer, and the Ordering Party. It also makes it possible for the operator to use the quay without interruptions and for us to move to Stage II of the work," said Marcin Osowski, Vice-President of the Board and Director of Infrastructure.
The value of the investment completed at Stage I amounted to more than $6.6 million.
Stage II, the cost of which will come to $4 million, involves complete renovation of the Obroncow Poczty Polskiej Quay.
The expected final completion date within this section is the end of 2020.
Related news
List of related news articles