Shaws Bay dredging work gets underway
Dredging operations at Shaws Bay, East Ballina, will commence shortly, Ballina Shire Council reports.
The main goal of the project is to to improve the health of the bay and the recreational amenities for the community.
In fact, the $1.49 million works are part of Ballina Shire Council's Coastal Zone Management Plan.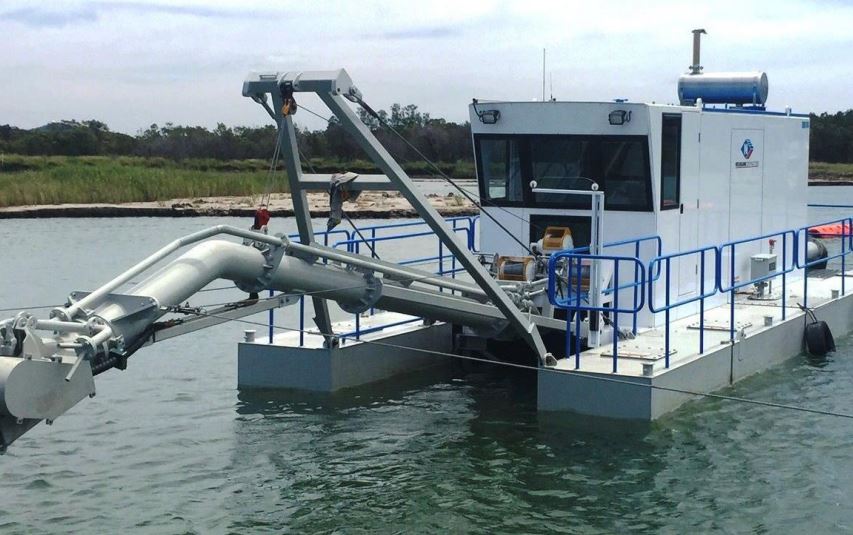 The dredging works include the establishment of a large temporary stockpile compound at Pop Denison Park.
The compound will be used to process the dredged material onsite for managing foreshore erosion.
Mr Matt Wood, Director for Planning and Environmental Health, said: "With dredging about to start, we expect it to be completed by December, so the community can enjoy the new facilities throughout the warmer months."
The Shaws Bay improvements have been made possible thanks to grant funding from the NSW DPIE.
Other works underway at Shaws Bay include the creation of an ecological protection area, a saltmarsh basin and revegetation works.